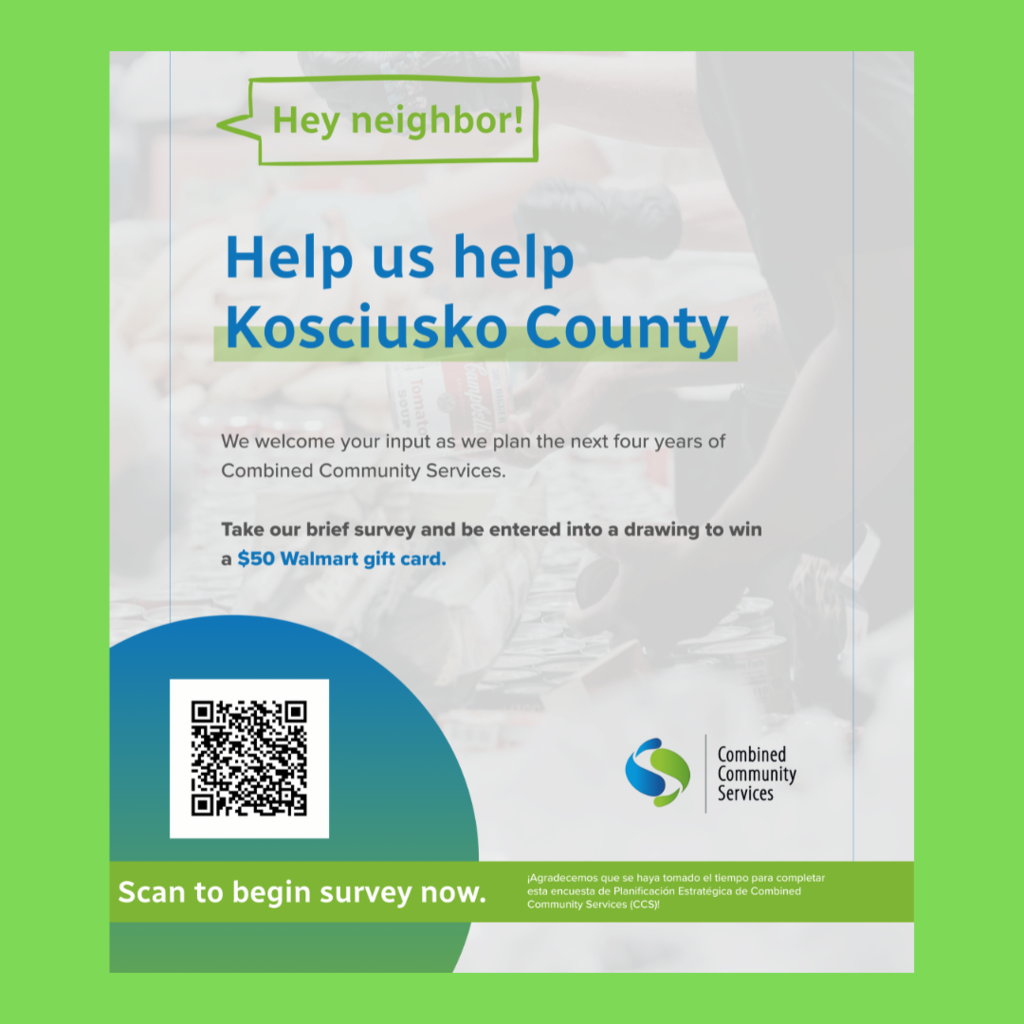 Students in Honors Algebra worked on a math paper trail with partners; shown are students doing equations. #EdgewoodSTEM #wcsmission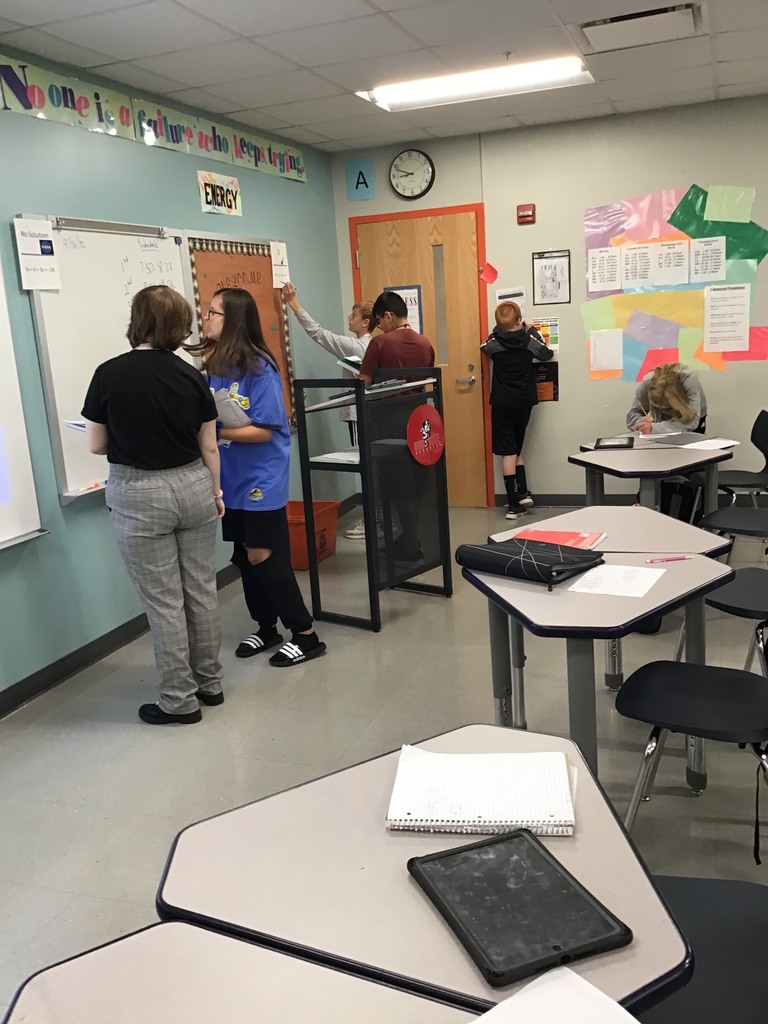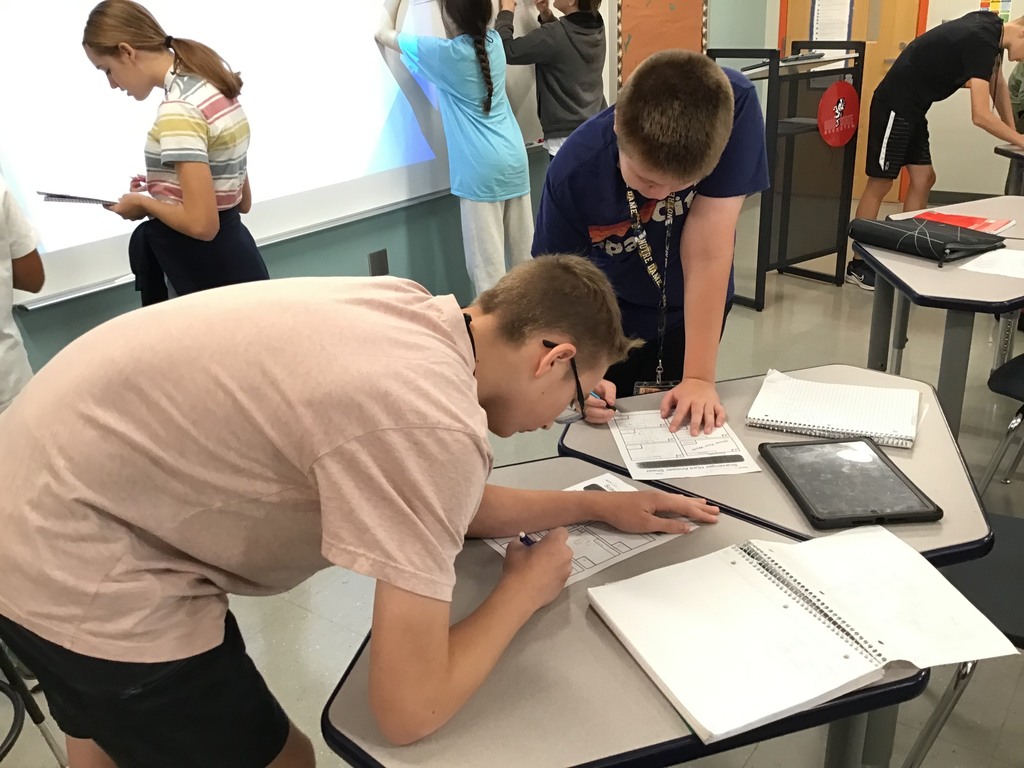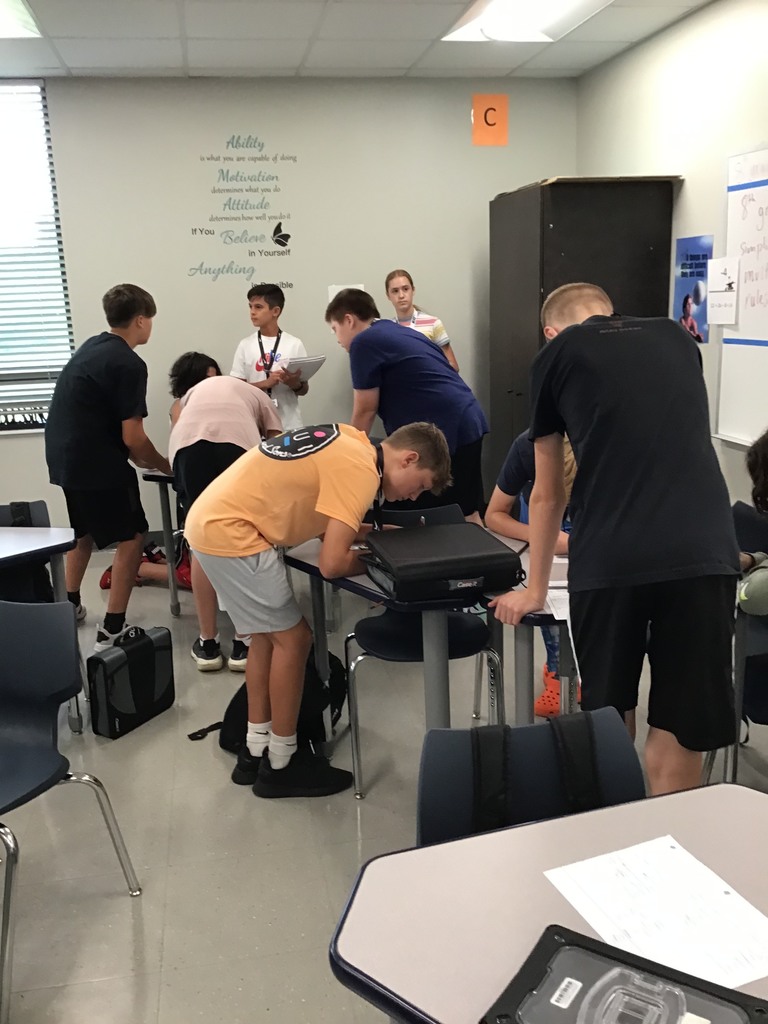 PSA: Warsaw Community Schools is partnering with Super Shot to offer FluMist for students at each school location. Friday, October 28, 2022 YOU MUST PREREGISTER YOUR STUDENT TO PARTICIPATE IN THIS EVENT! Registration deadline is Wednesday, October 19, 2022 #wcsmission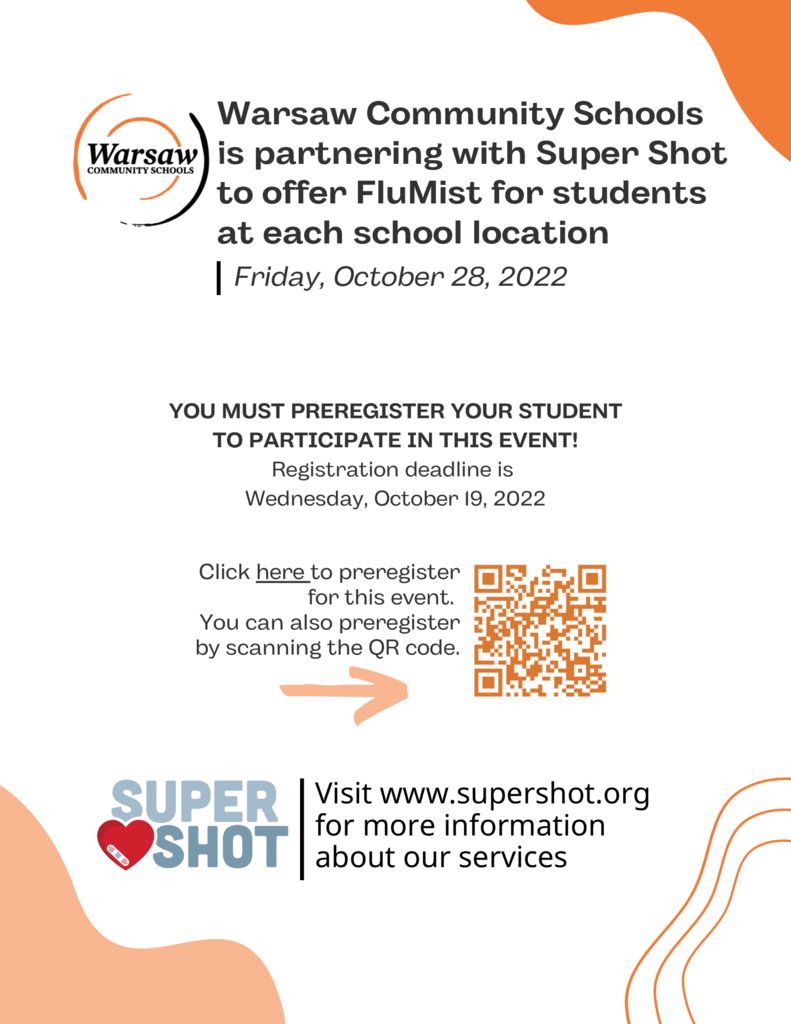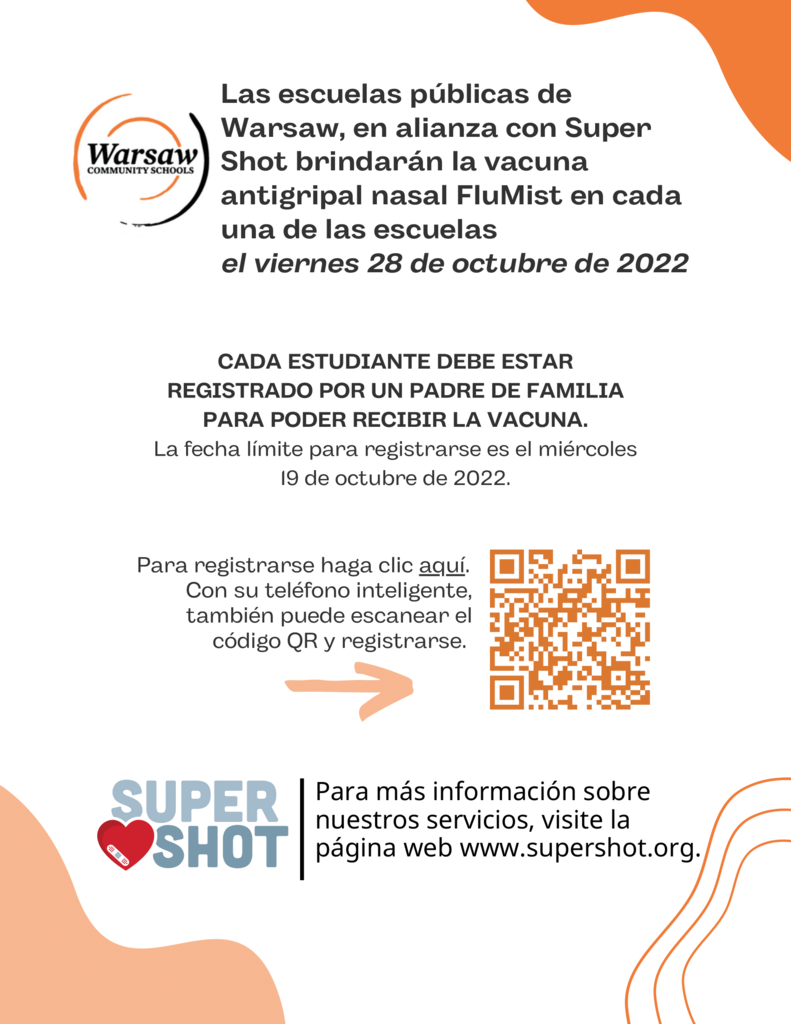 Students in Agriculture class celebrated National Teach Ag Day by making treats for teachers and staff. Tasty and much appreciated!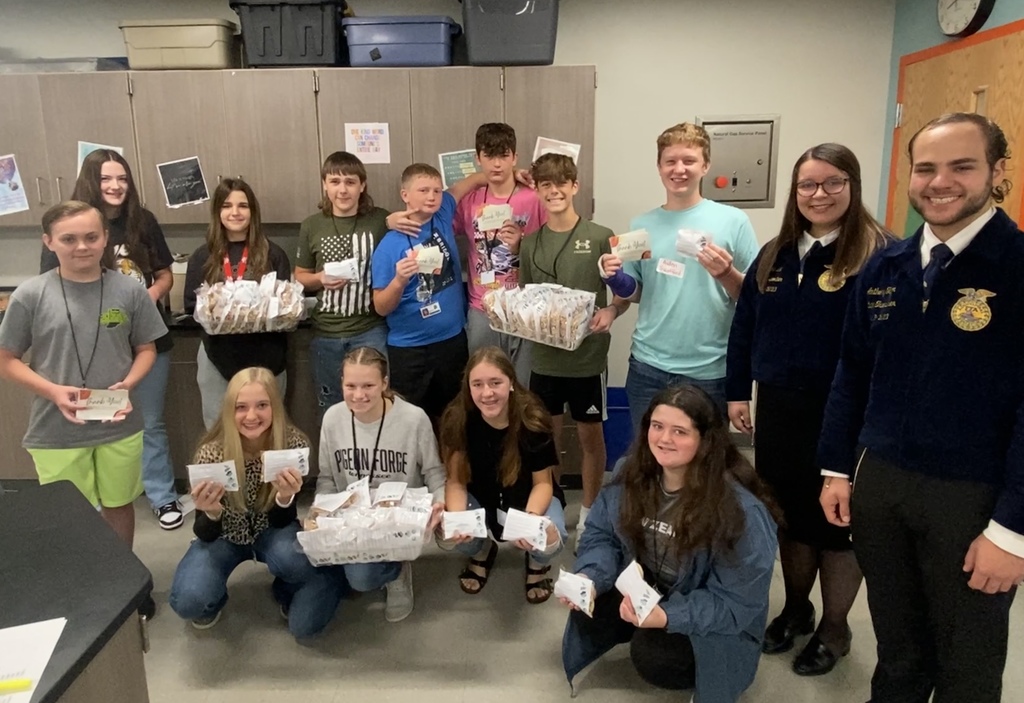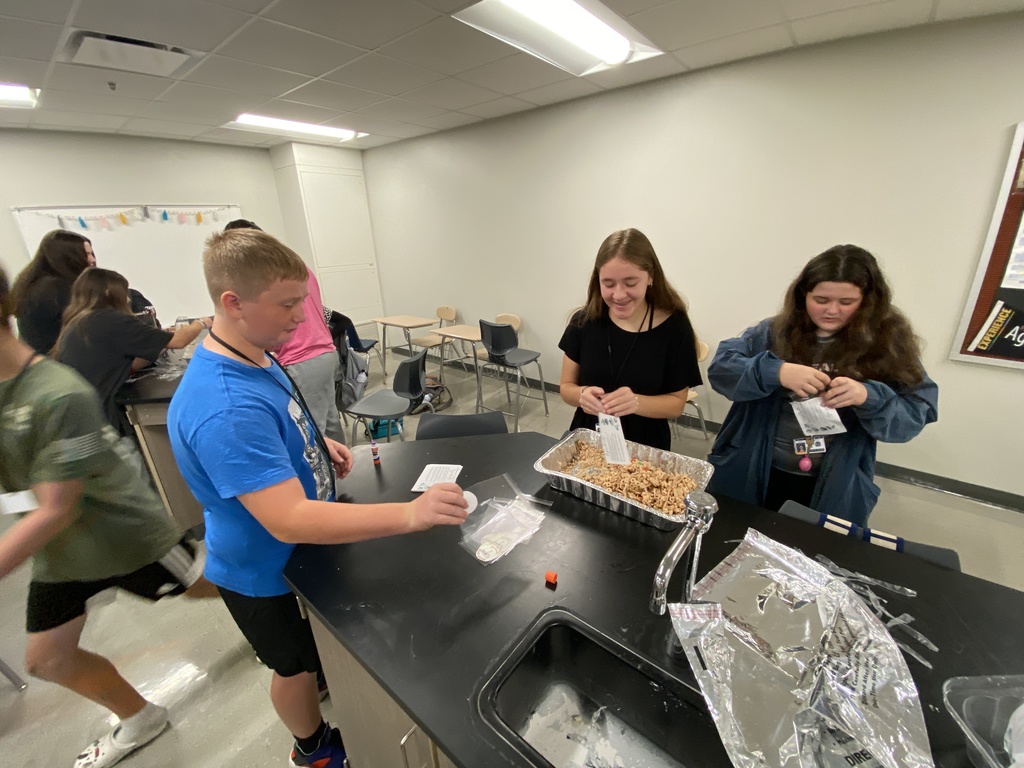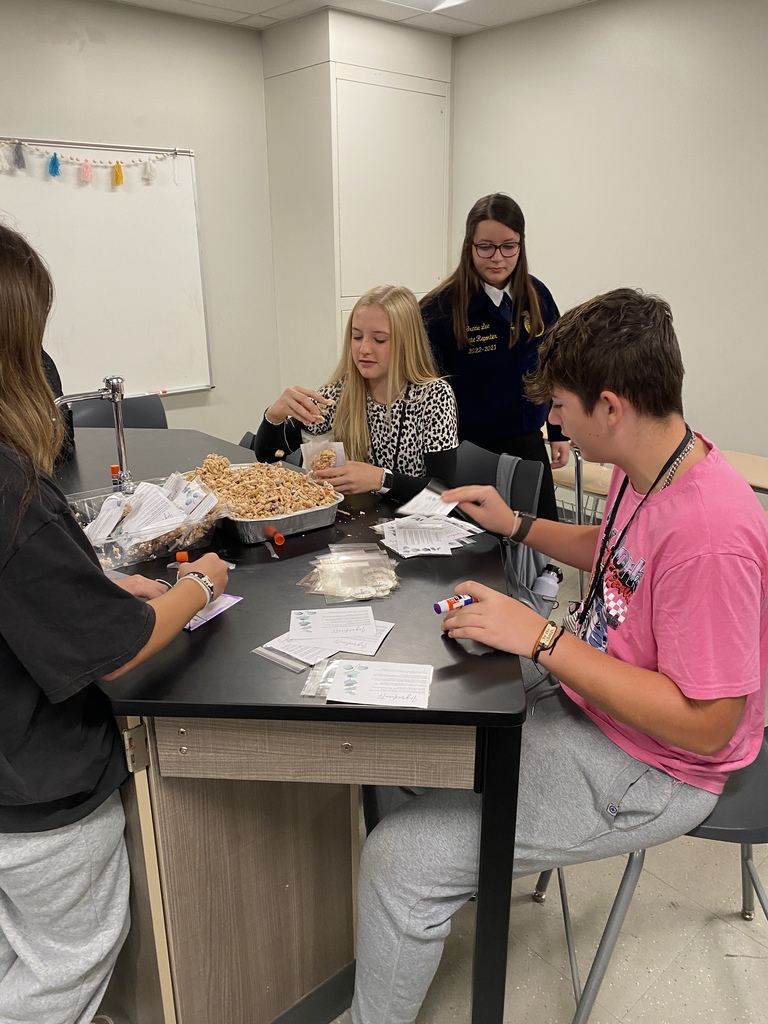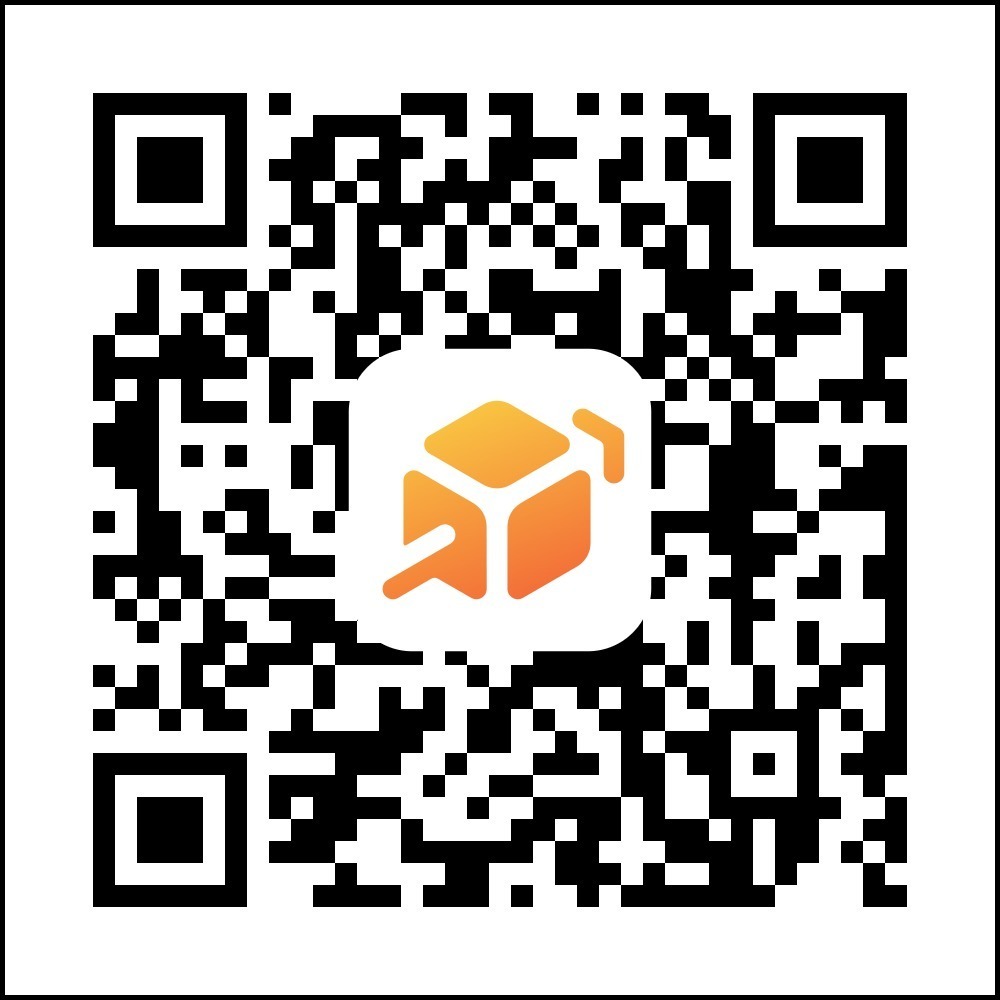 Students in agriculture class did a mock FFA Contest called "Milk Quality." Students have to blind taste different dairy products and guess what they are, how they were processed and what they cost in the store. #EdgewoodSTEM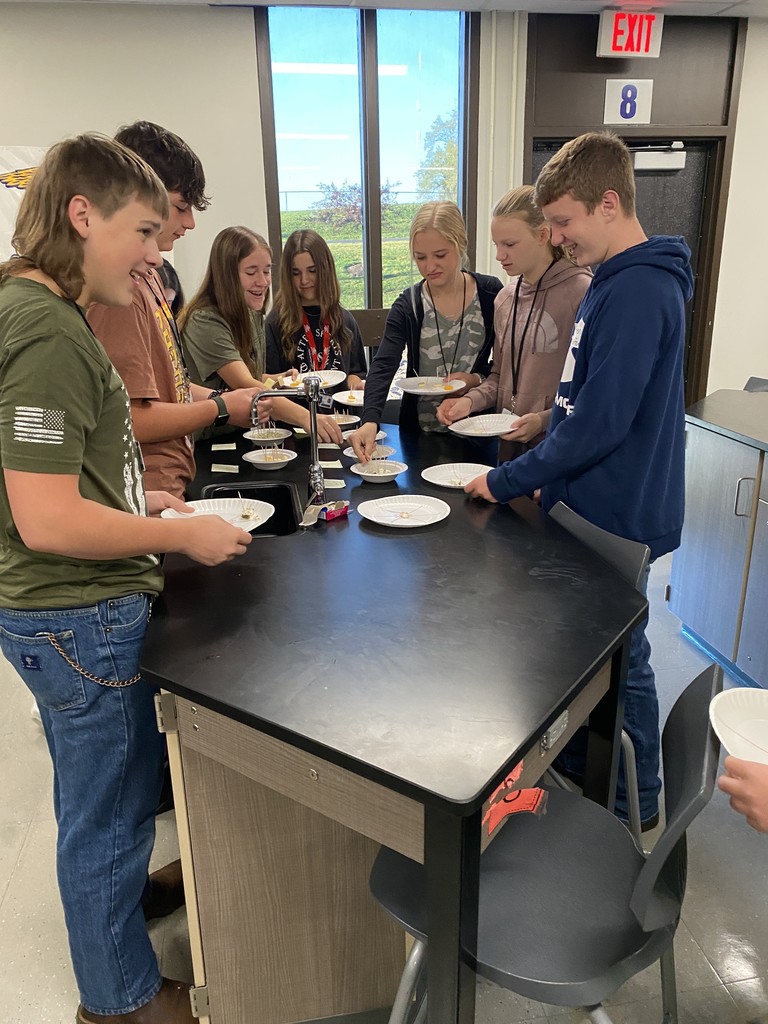 Wishing Everyone a Fantastic Labor Day Weekend. Reminder: School is dismissed on Monday, September 5th, 2022 #wcsmission #togetherwearewarsaw

WACC would like to introduce you to a new YouTube Channel: Mr. Howett and Mr. Paseka-WACCY Welders. The purpose of the channel is to highlight what is going on in the welding lab. Check out + subscribe to the channel today. INTRO VIDEO LINK:
https://youtube.com/channel/UC5o9c-06KxkMpb-088VoHFg
PLASMA CUTTER VIDEO LINK:
https://youtu.be/8Kjl3WQIndg
Congrats Jeremiah Paseka & Nate Howett on this new adventure! #wcsmission #togetherwearewarsaw

Edgewood's motto of the year: Be Kind! #wcsmission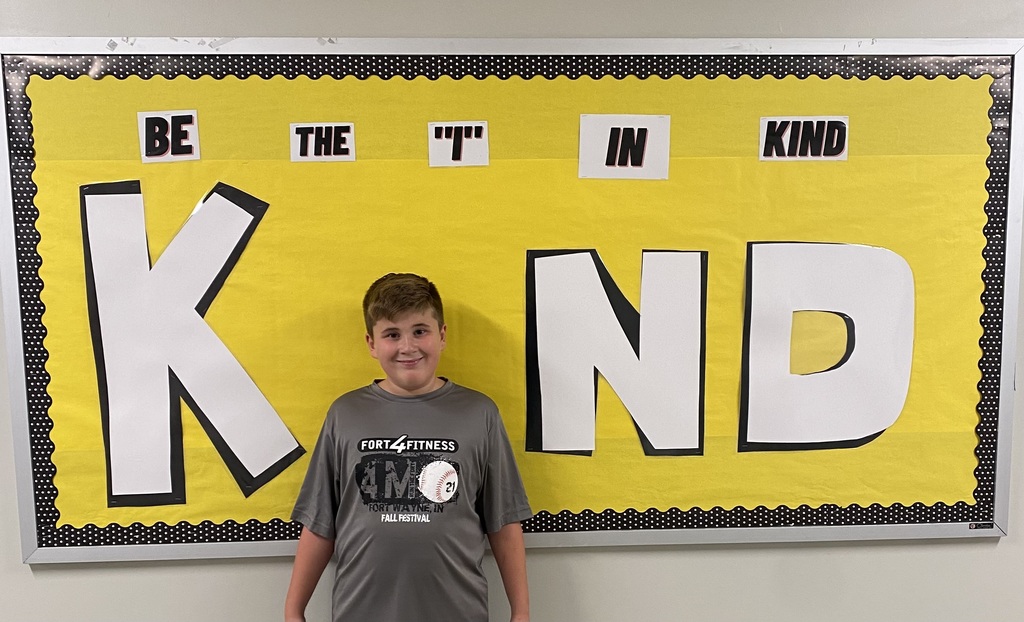 Students in 8th-grade history classes are developing their ideal road trips in various geographic regions of the United States. Each group will determine several different attractions to visit, calculate the cost of a rental car and fuel, and determine how much a hotel and food will cost for the entire trip. Each group will present their road trip to their classmates and try to persuade them to help fund (hypothetically) their road trip. #EdgewoodSTEM

7th grade science students are practicing metric measurements. #EdgewoodSTEM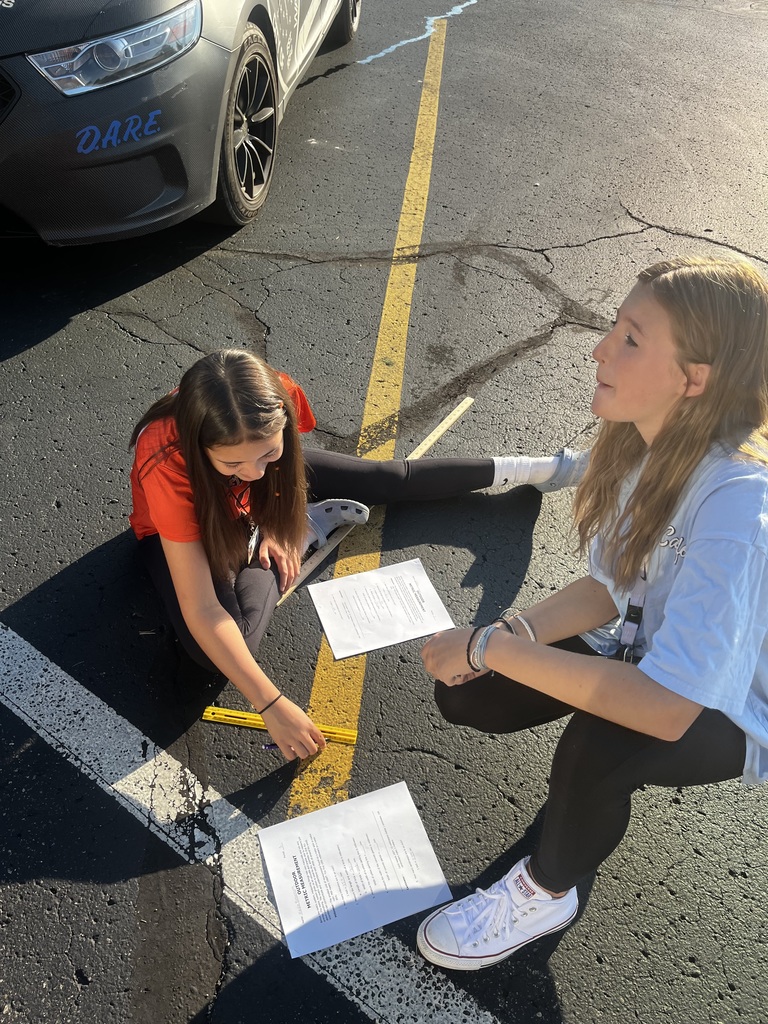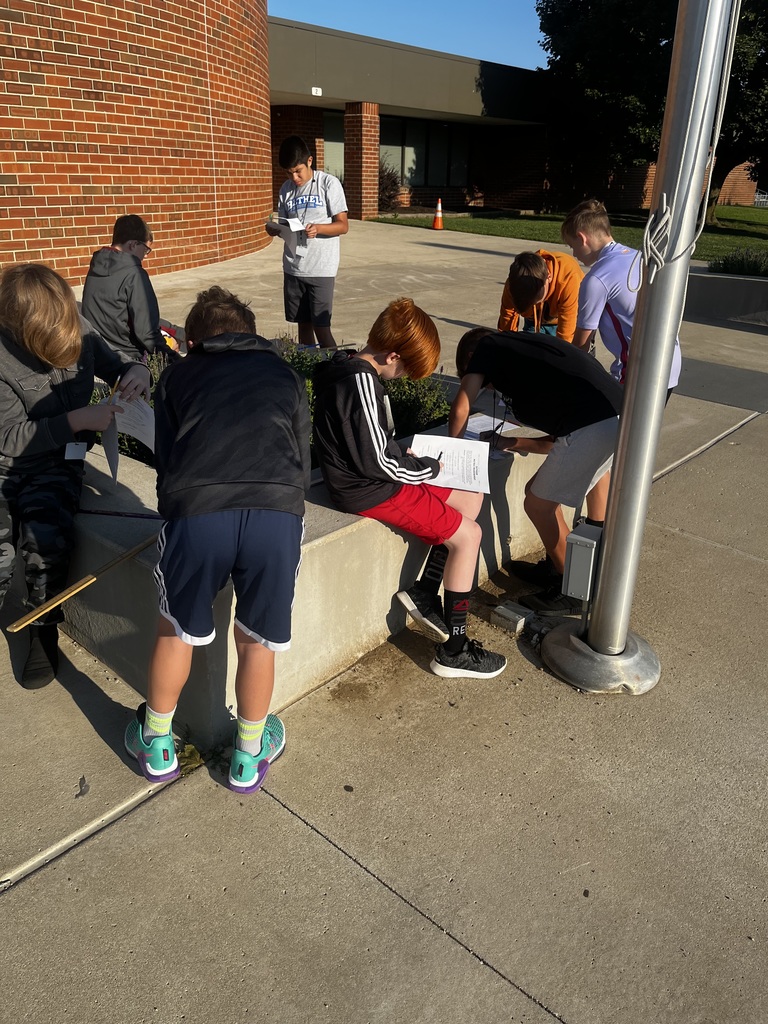 Students in math classes worked in groups on a problem solving activity. Each group had to build the tallest tower possible using only marshmallows and spaghetti.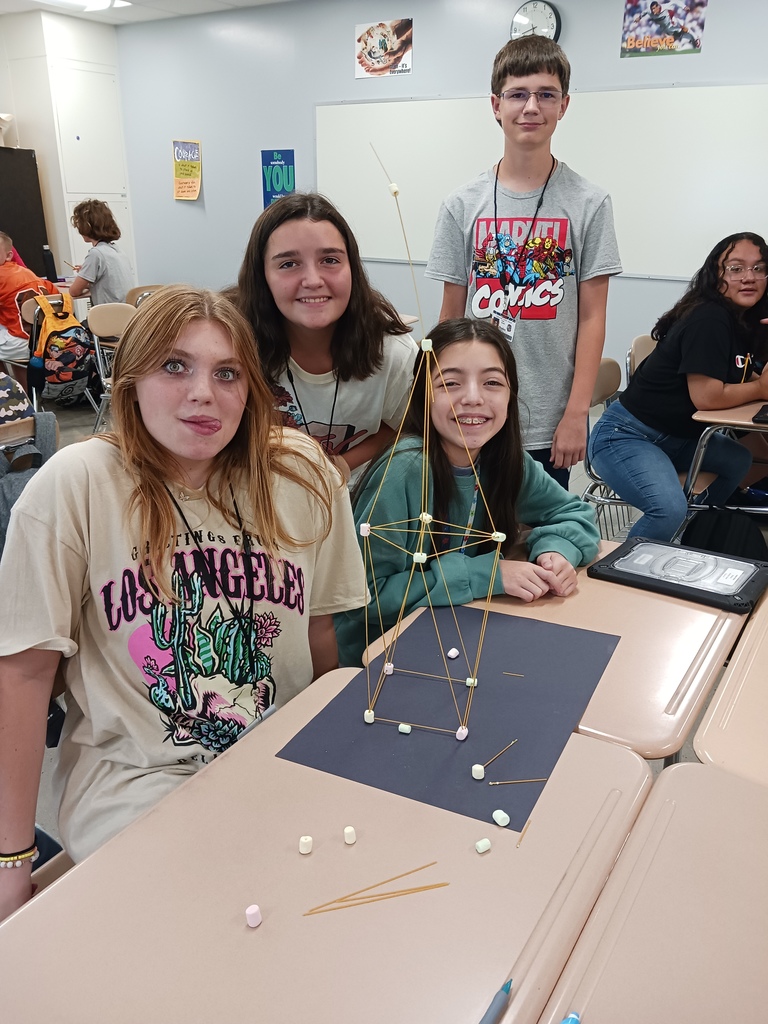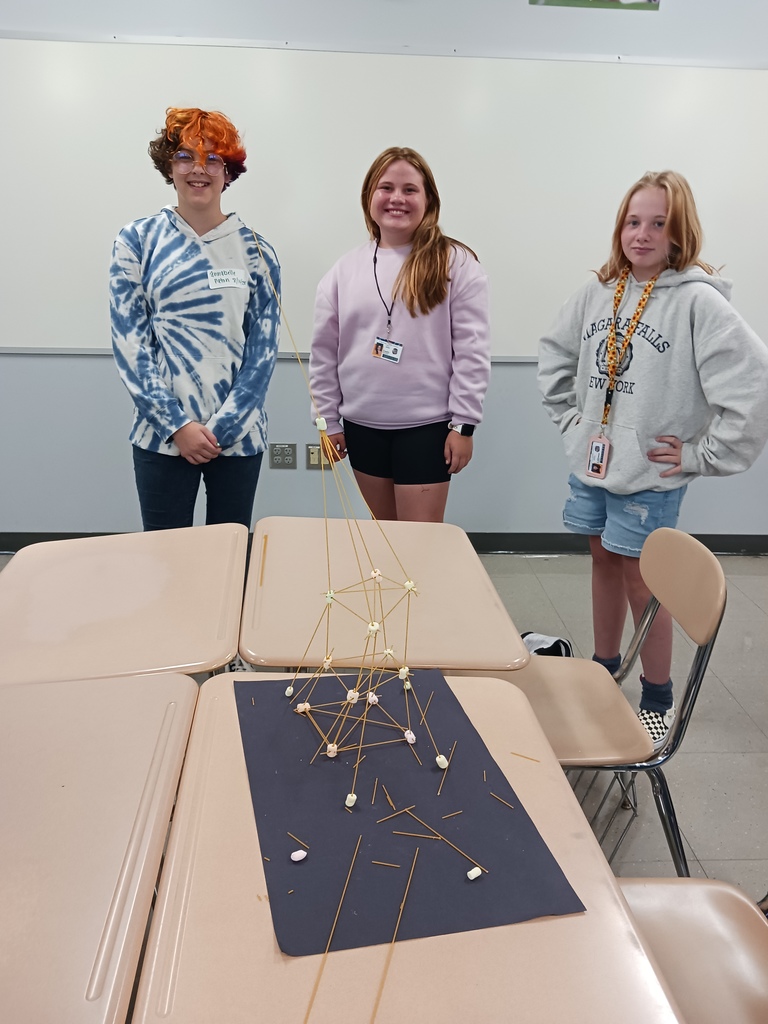 September 15 - School Picture Day! Practice your smiles!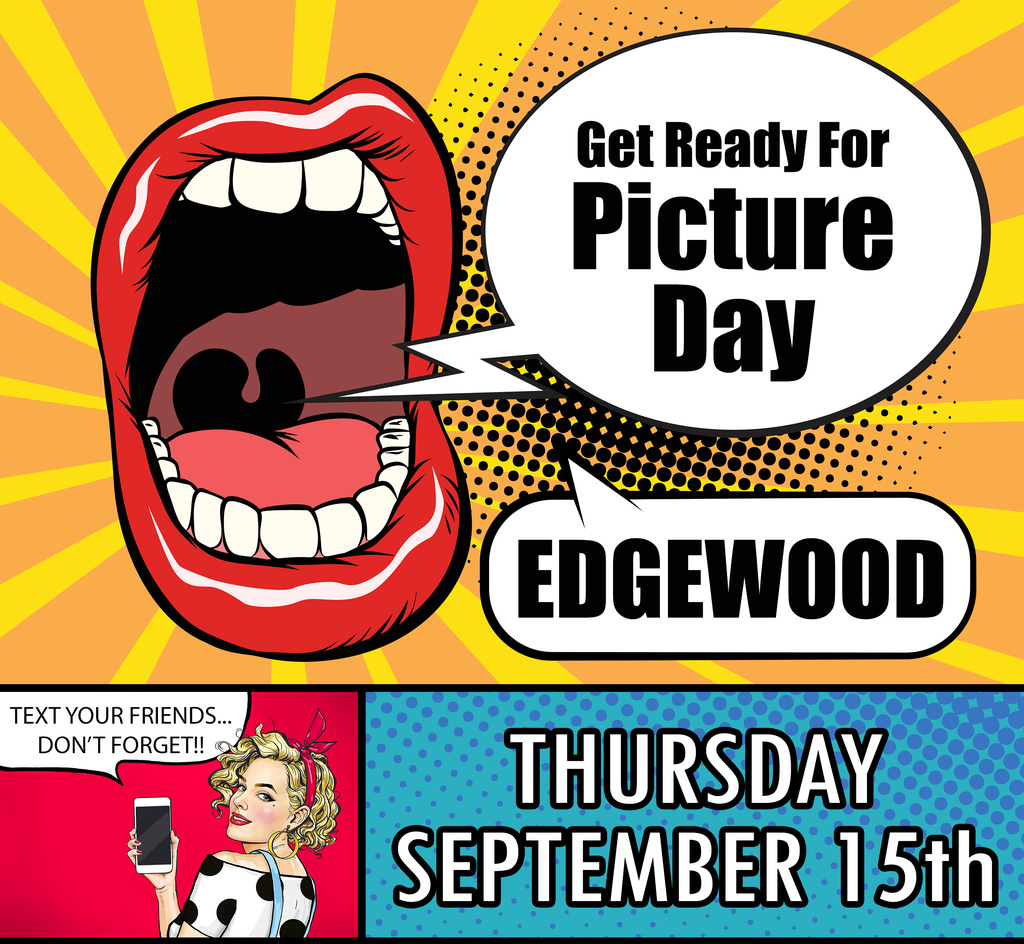 Calendar Reminder: Monday, August 22 - School will be In-Session (Late Start). The Latest WCS Calendar (7/28/2022) is available on the district website warsawschools.org #wcsmission #togetherwearewarsaw

Automation and Robotics classes are building Vex based bots. Yes, it looks a lot like erector sets, but with programmable motors. #EdgewoodSTEM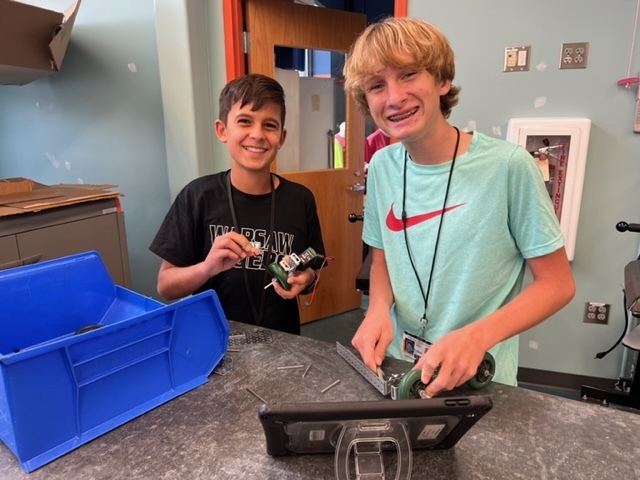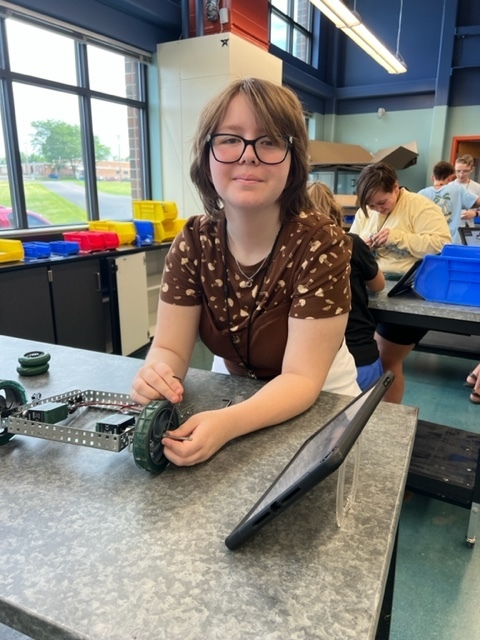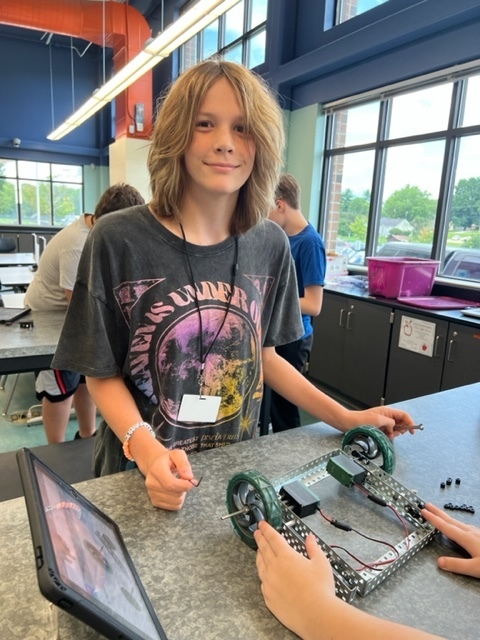 Students in Design and Manufacturing classes are building orthotic braces. #EdgewoodSTEM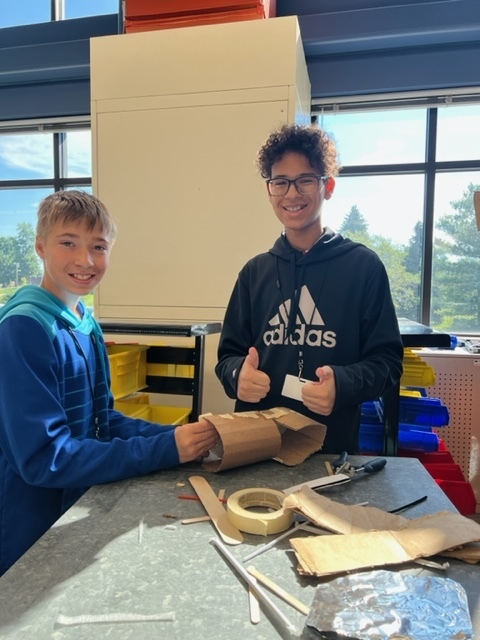 Mrs. Fisher's 7th grade social studies classes practiced various map skills by working in teams to label a world map, analyze different types of maps, compare GPS-based maps to an atlas, compare a globe with paper maps, practice latitude and longitude, and put together a very "strange" map puzzle. Understanding technology, logic, compare/contrast, map reading, and even a little engineering was needed! Students enjoyed all activities!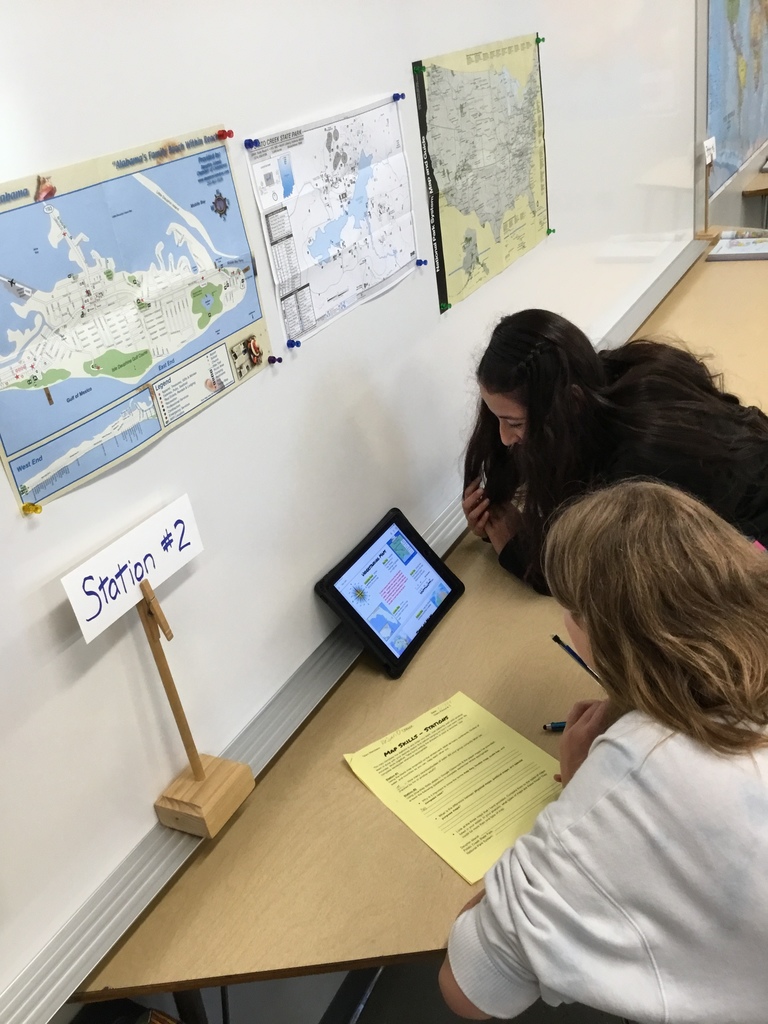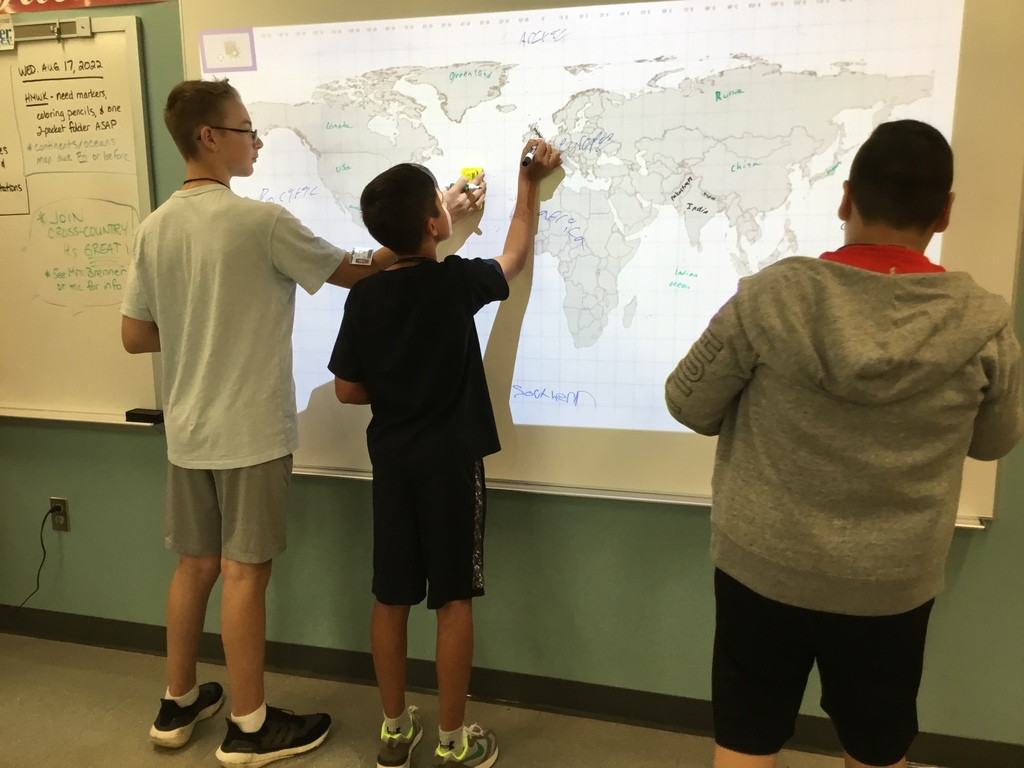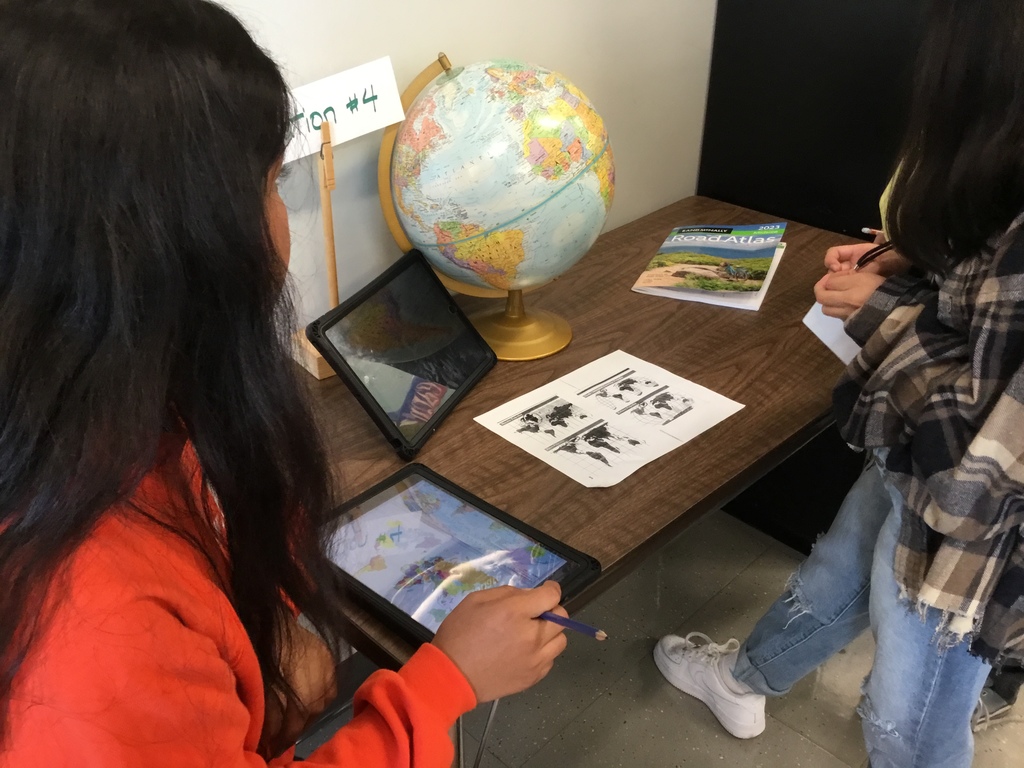 To support our school goal of encouraging all students to enjoy reading, Mr. Holz and Mrs. Fisher took all of their 7th grade social studies classes to the library. Mrs. Eberhardt, librarian, showed the students how to find ebooks and regular books.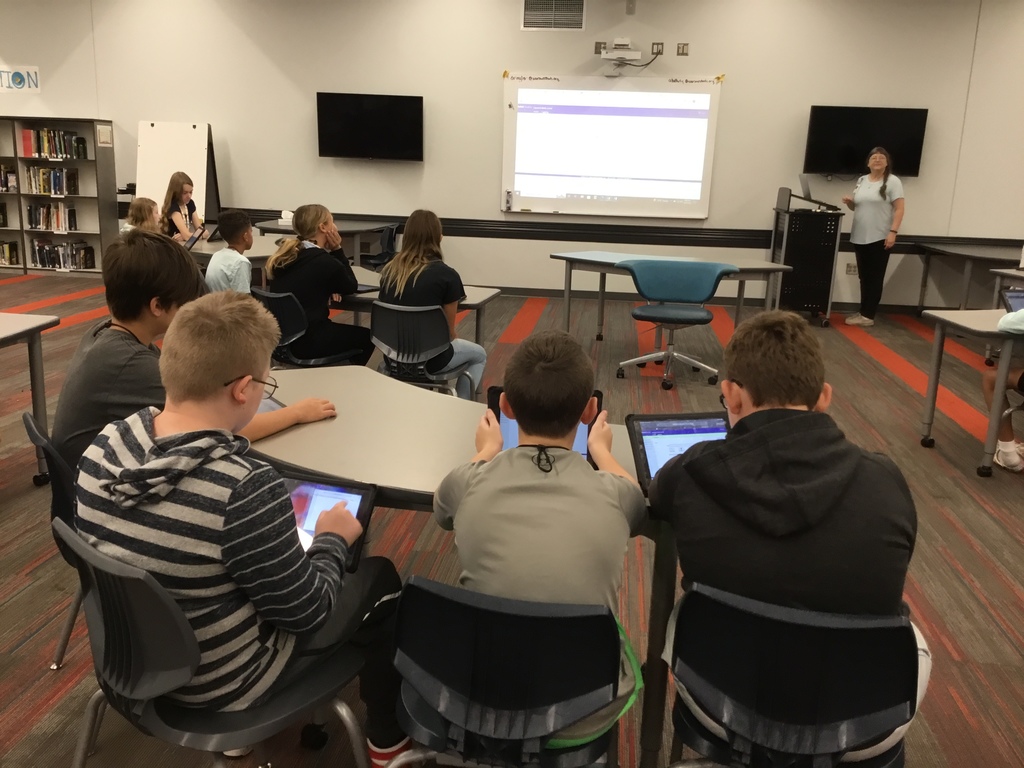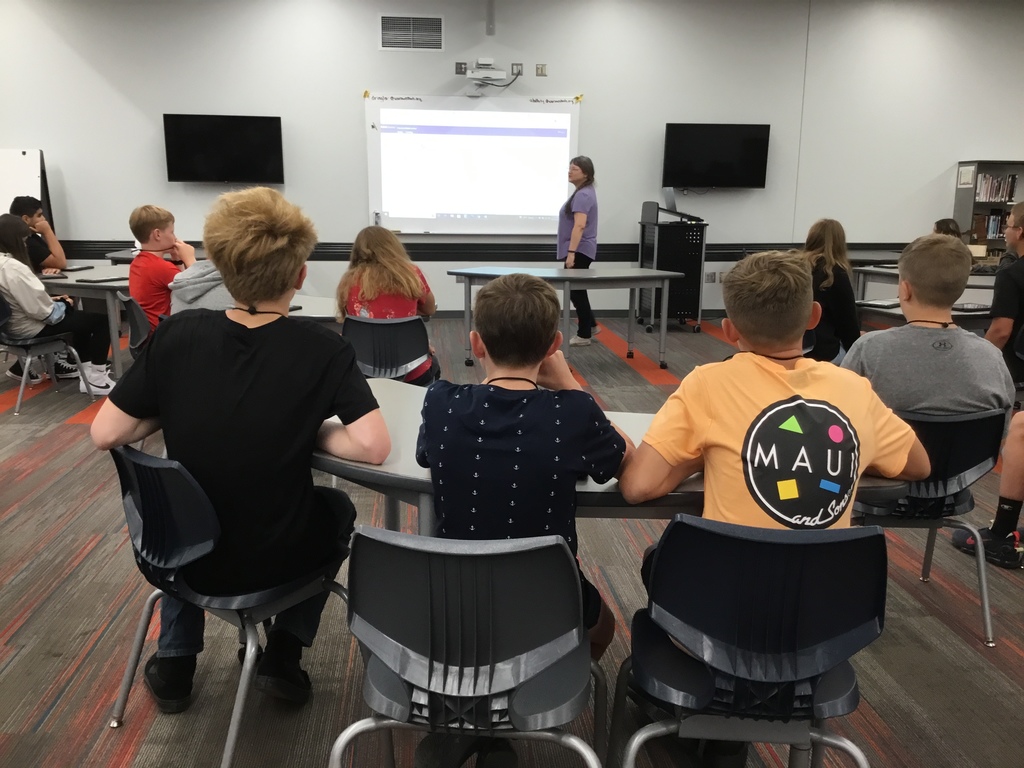 Students used the scientific design process to create potential solutions to a given problem.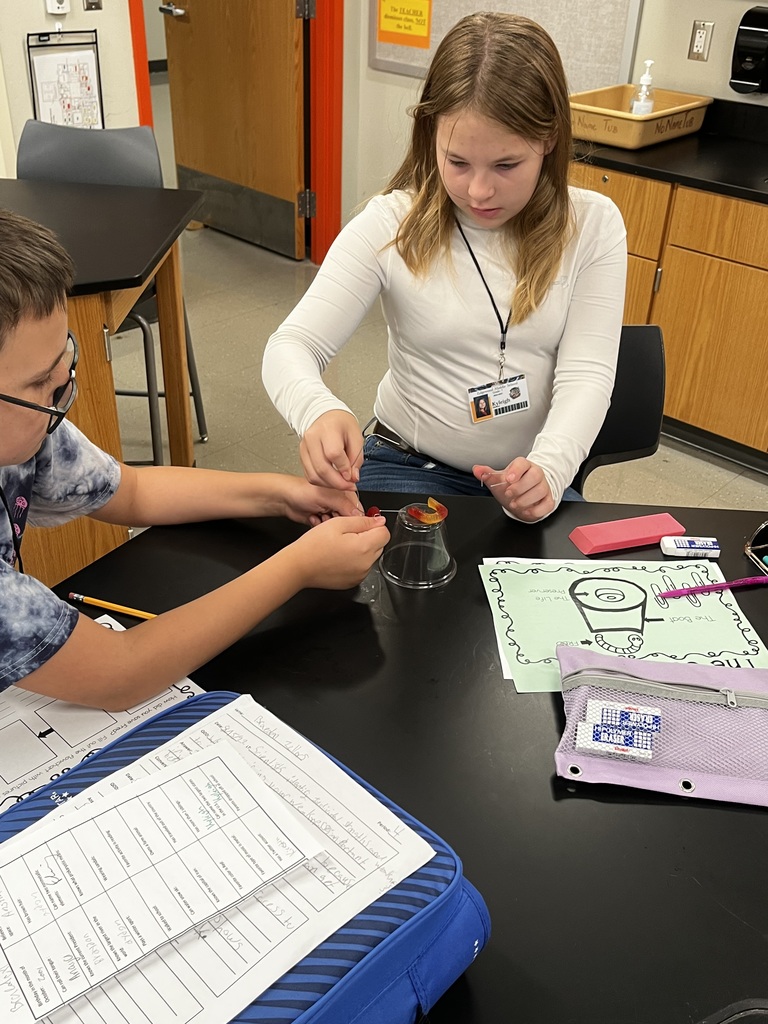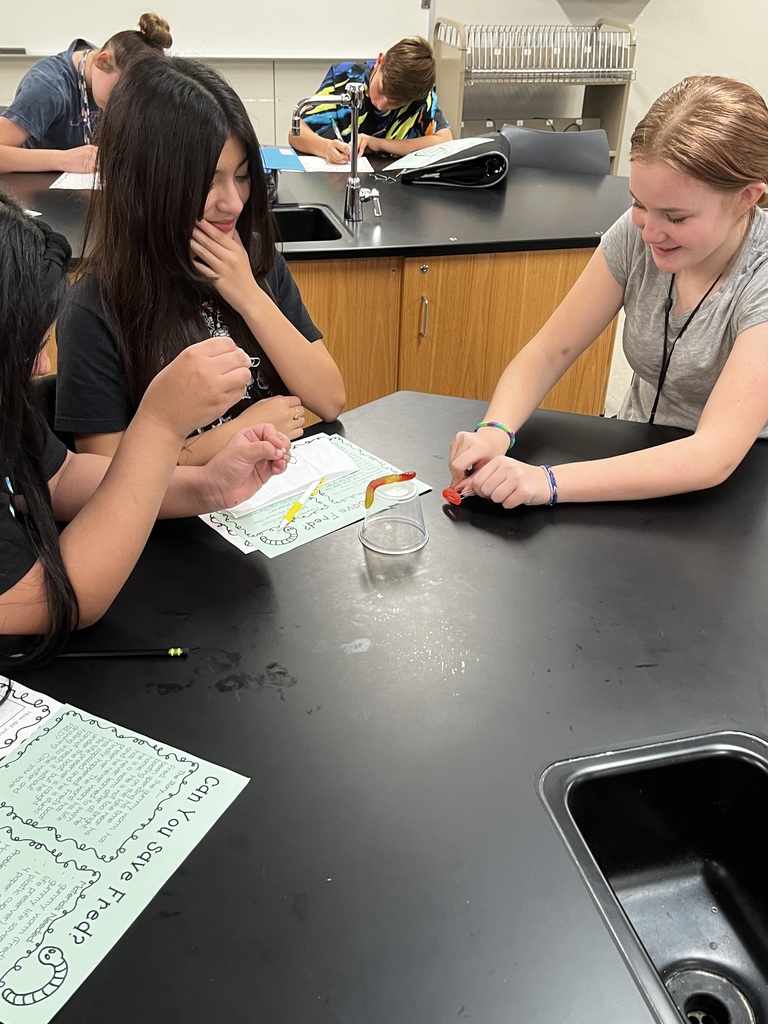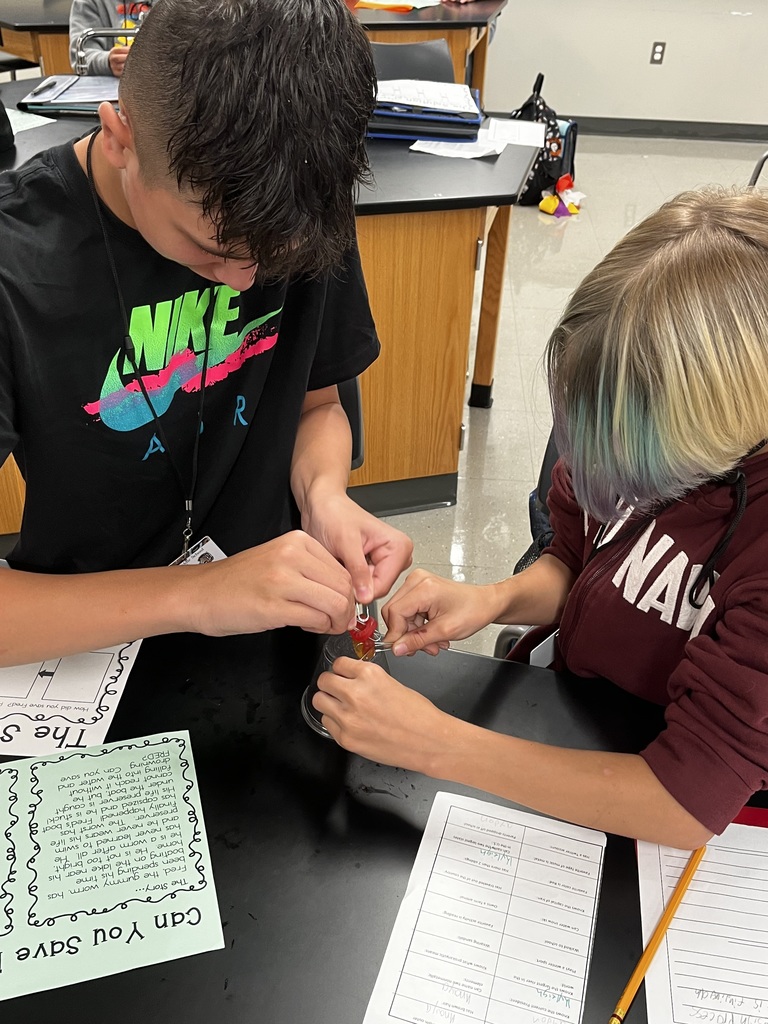 Tools for Schools: August 3, 9am to 3 pm. Fairgrounds. Free back to school supplies. Free haircuts. Registration support. Community Partners. And so much more! Thank you Combined Community Services, volunteers, and local agencies #wcsmission #togetherwearewarsaw