Reminder: It's time to order your yearbook! Only $11 per copy, designed by students, 44 full color pages! All orders online at
yearbooks@blossersstudio.com
, or go to Blosser's Studio on Center Street to pay with cash or check.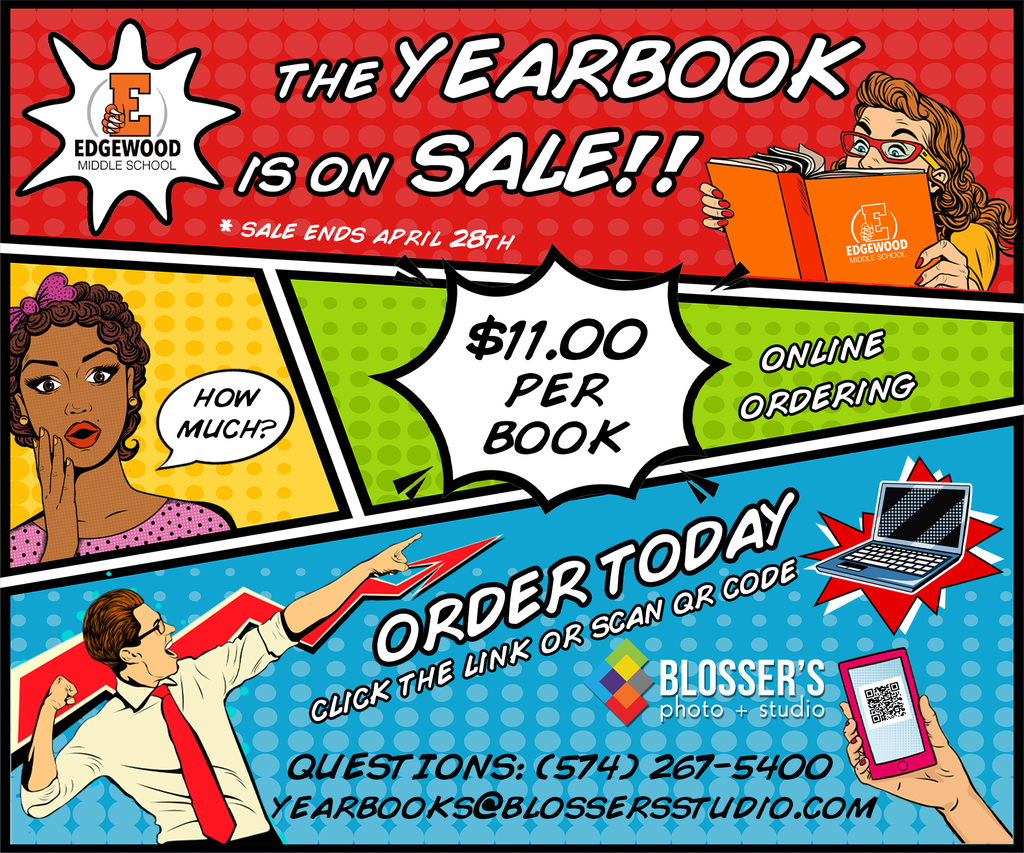 Spread the Word... WCS is looking for drivers! No Experience Necessary ~ WCS Provides CDL Training Opportunity for engaging work in YOUR community Current employees are eligible to drive (before or after work)! Flexible Schedule - Work/Life Balance (Nights, weekends, holidays, summers off) Could be as little 3-6 hours a day Opportunity for extra-curricular and charter trips (Optional) Health/Dental Insurance Offered (Employees over 30 hrs) Competitive Wages (starts at $18.50/hour) $2,000 SIGN ON BONUS (upon meeting milestones) Ability to make a positive difference each and every day! Link to Apply:
https://warsawcom.tedk12.com/hire/ViewJob.aspx?JobID=2690

The Dodgeball tournament scheduled for Thursday, March 23 has been cancelled due to lack of registration. Hope to see you at another event soon!

Students in Reading Development are reading the novel The Unteachables. The annoying sound of the vuvuzela is a concept that is mentioned throughout the novel. Students used the engineering design process to create a functioning vuvuzela using recycled materials. #EdgewoodSTEM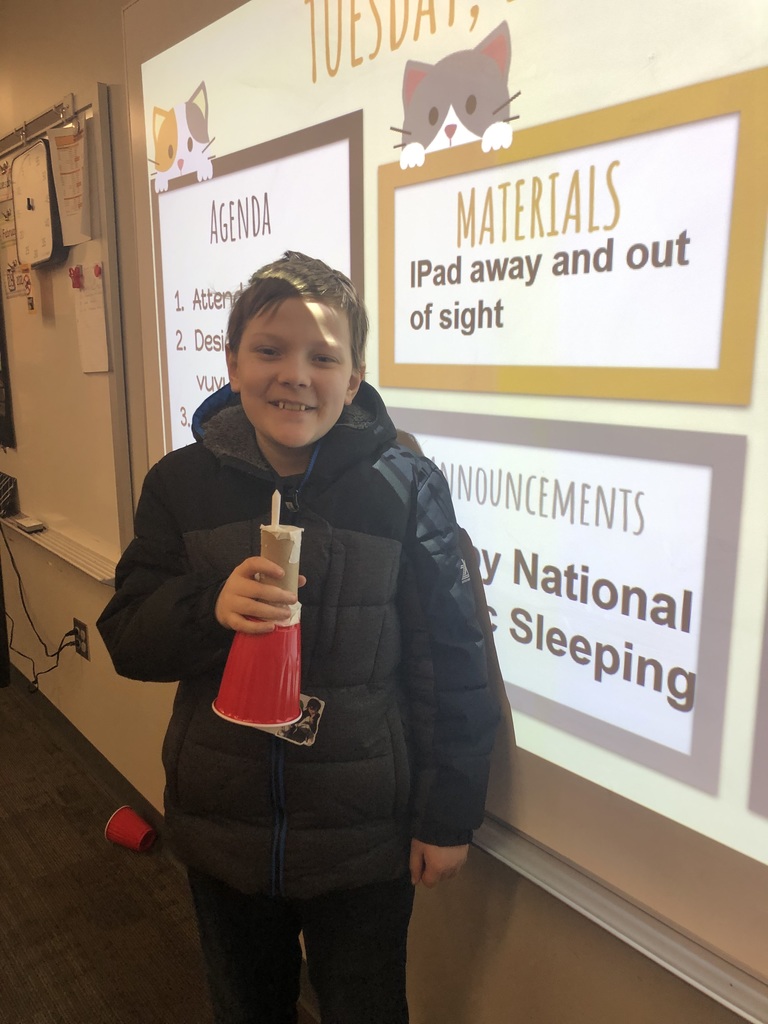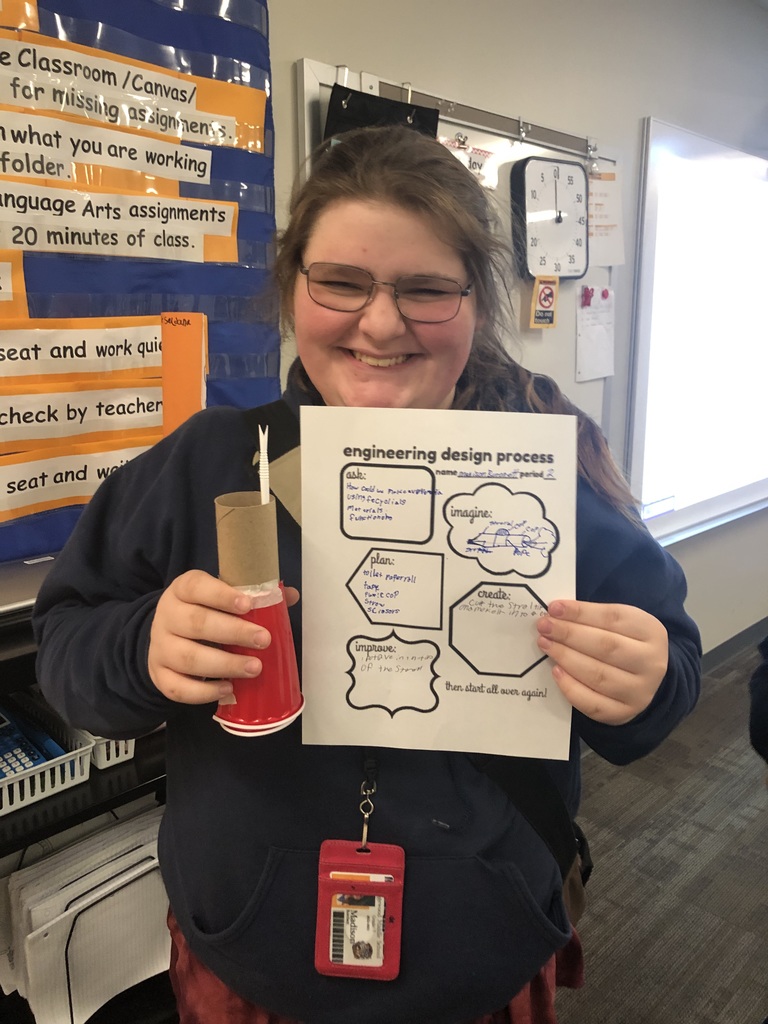 The annual Edgewood Dodgeball Tournament will be Thursday, March 23 from 3:30-5:30. Team registrations are due March 20. Prizes for the winning team and for best theme/costume. Proceeds to the Kailey Lynn Zehr Memorial Scholarship. #wcsmission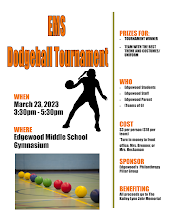 IMPORTANT ANNOUNCEMENT: 21st Century Scholars is an incredible program that pays up to 100% of tuition at public colleges in Indiana (and part of the tuition at private or independent colleges). Ivy Tech is hosting an enrollment blitz for current 7th and 8th-grade students, scholar track and important program updates for 9th-grade and 12th-grade scholars, and assistance with FAFSA for 12th-grade scholars. To find out if your child may be eligible, please contact Mrs. Hollar (Edgewood) or Mrs. Day (Lakeview). Students who register by Wednesday, March 22nd will receive a gift.
https://ivytech.qualtrics.com/jfe/form/SV_br81jyc7vb7SVfg?Q_CHL=qr
Ivy Tech Fort Wayne Coliseum Campus 3800 North Anthony Blvd Fort Wayne, IN 46805 Saturday, March 25, 2023 9:00 am - 10:30 am: 7th and 8th grades 11:00 am – Noon: 9th grade 12:15 pm - 1:45 pm: 12th grade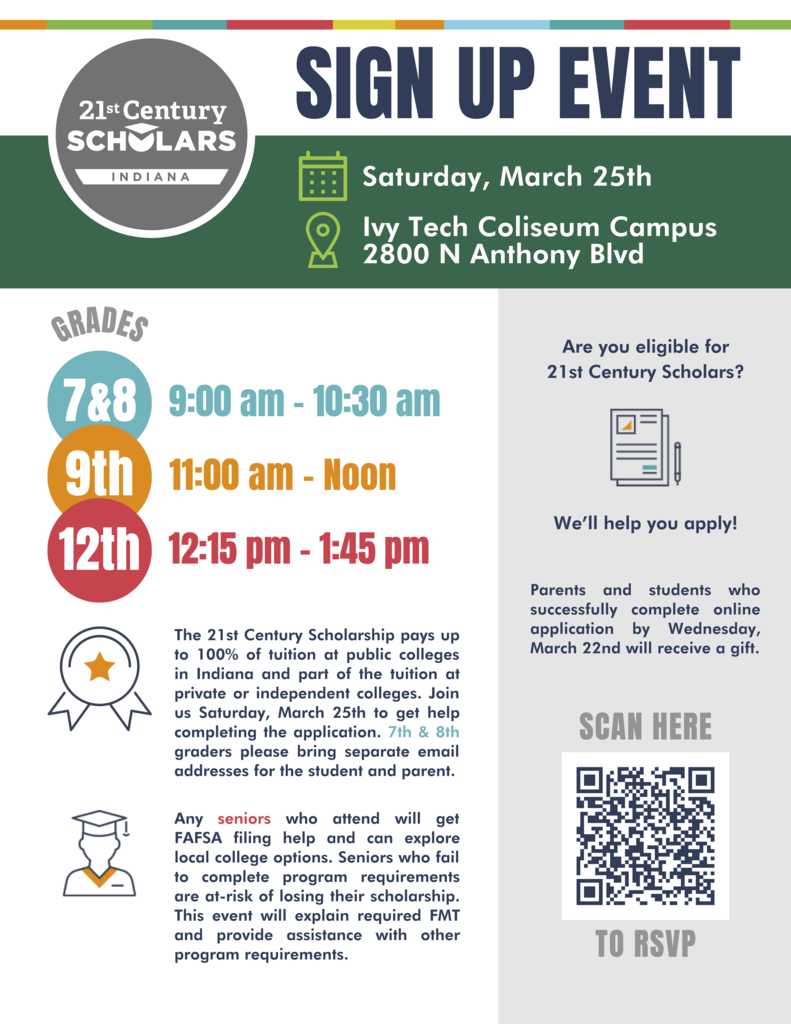 6th Grade Parents: Welcome to Edgewood! Parent information night is tonight at 6:30. Hope to meet lots of you tonight!

In App Creator class, students learn to, well, create apps! #EdgewoodSTEM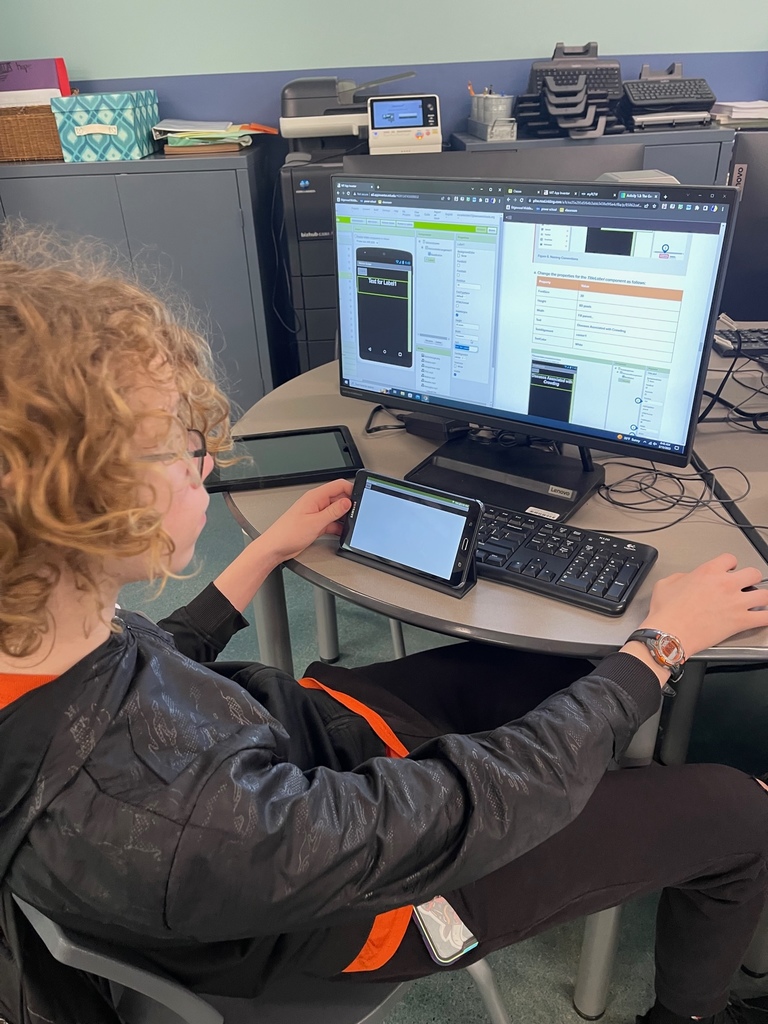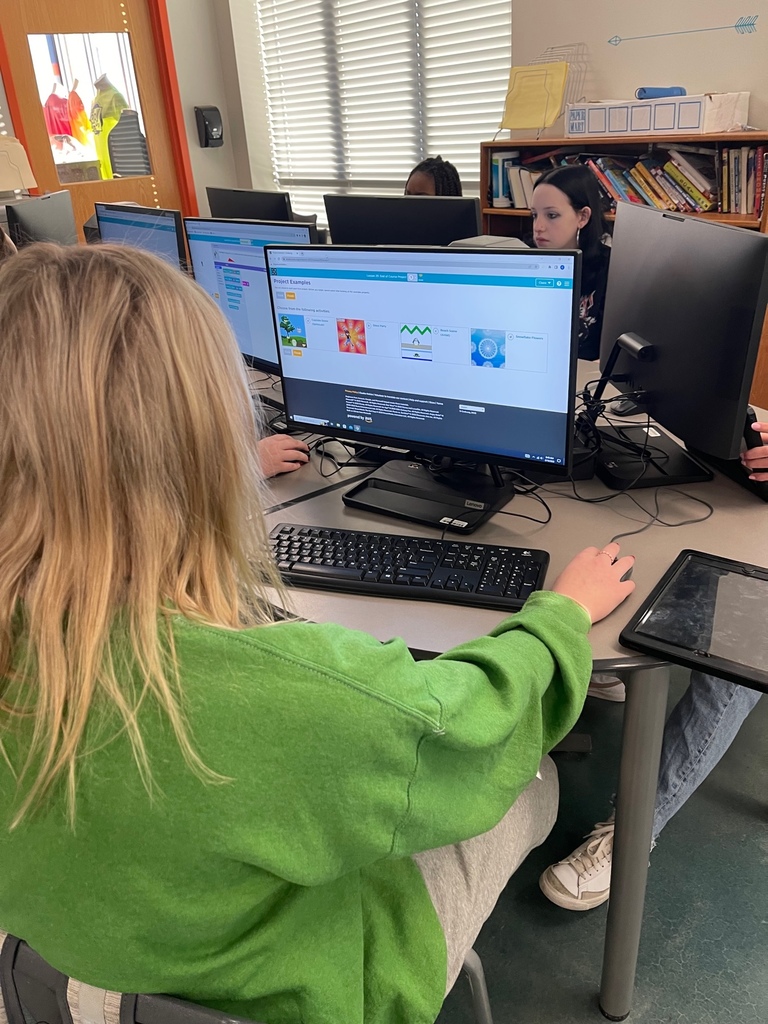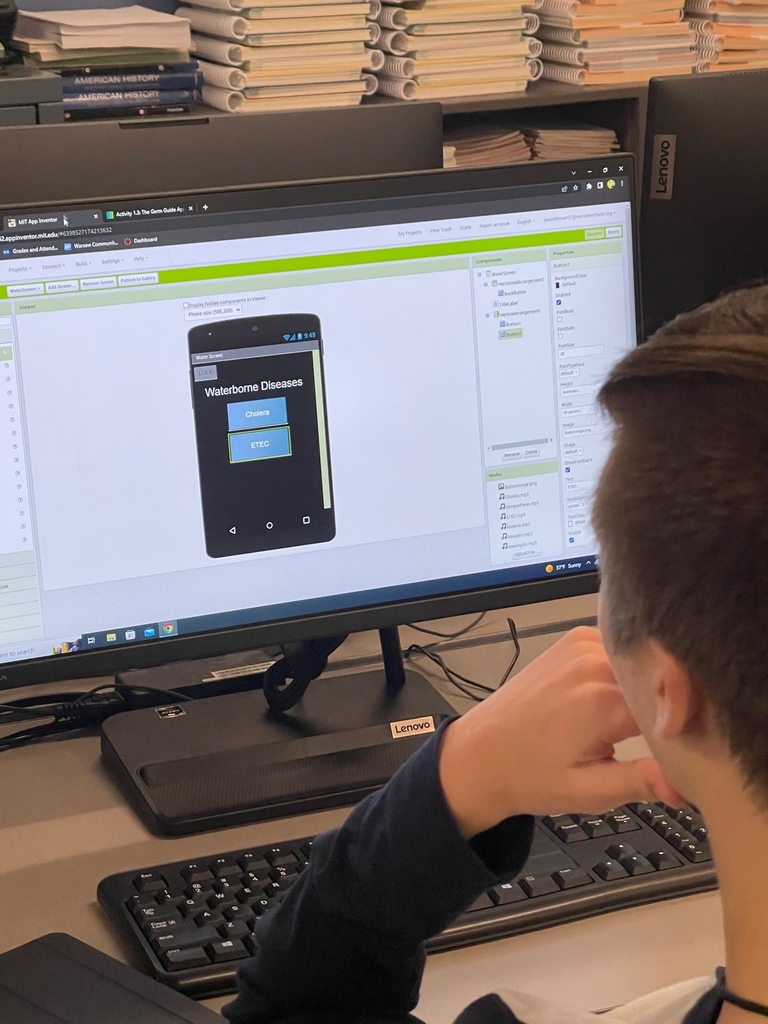 8th grade history students made "Early Republic Cootie Catchers" to organize information about important early figures in our country. They also participated in a digital escape room to help review material learned from the first three presidencies. #EdgewoodSTEM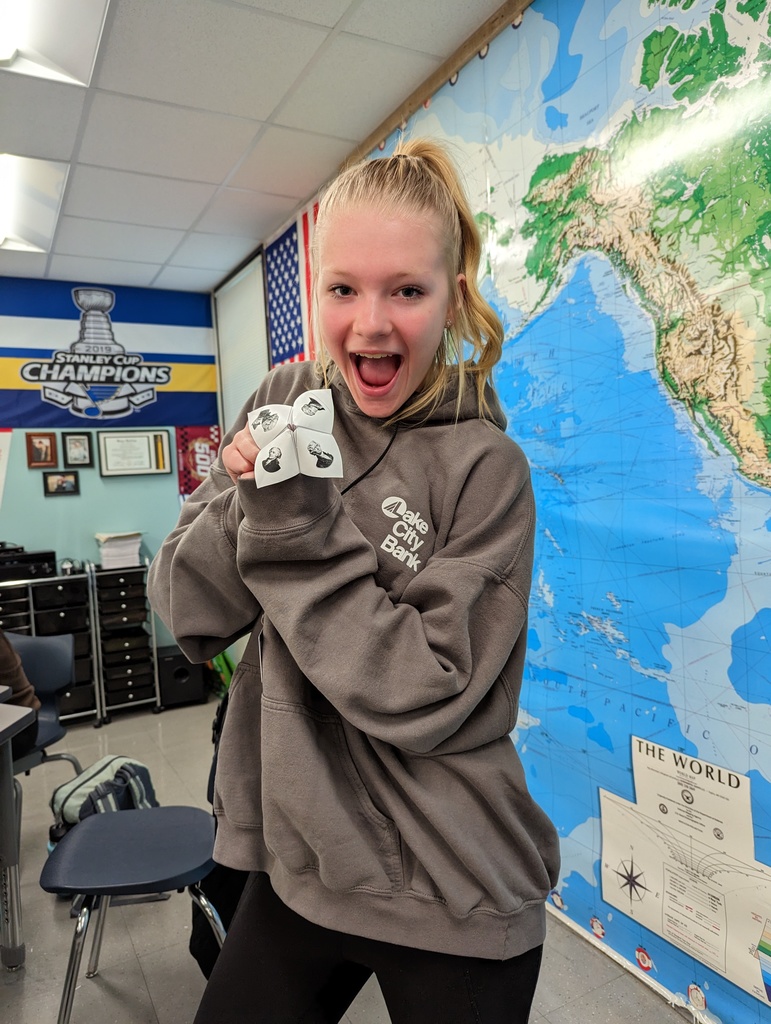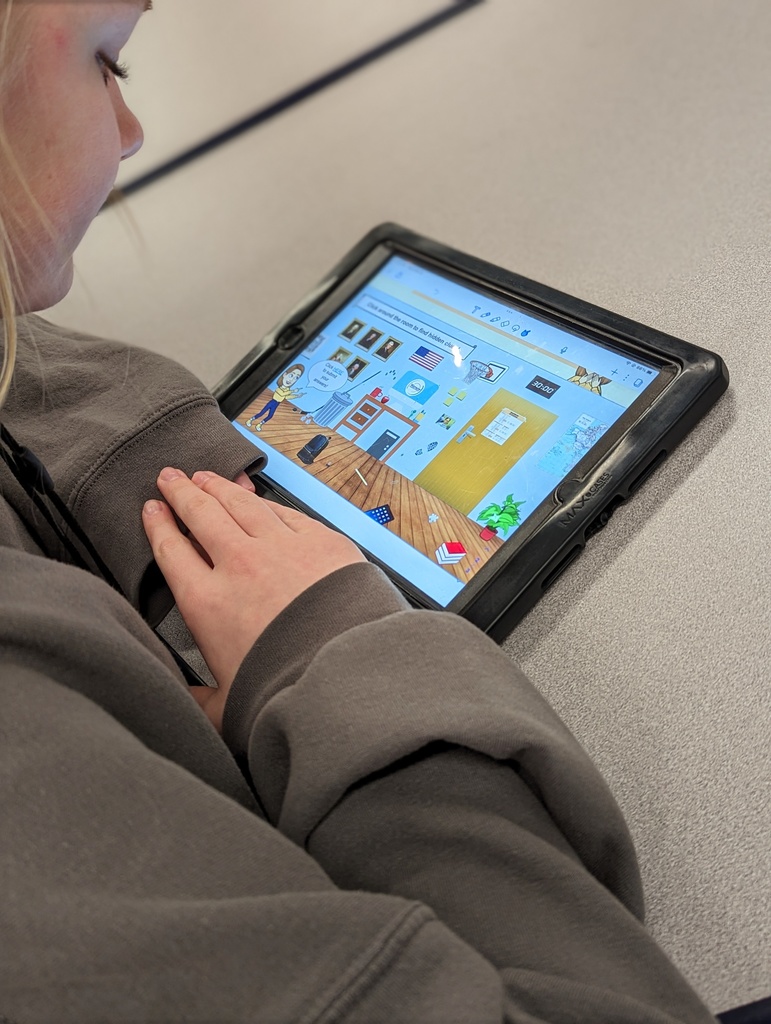 Students in Mrs. Fisher's social studies classes are creating games. Rules, plan of action, and game pieces are all parts of the process. Here, students are sharing their rough drafts, looking for suggestions to improve! #EdgewoodSTEM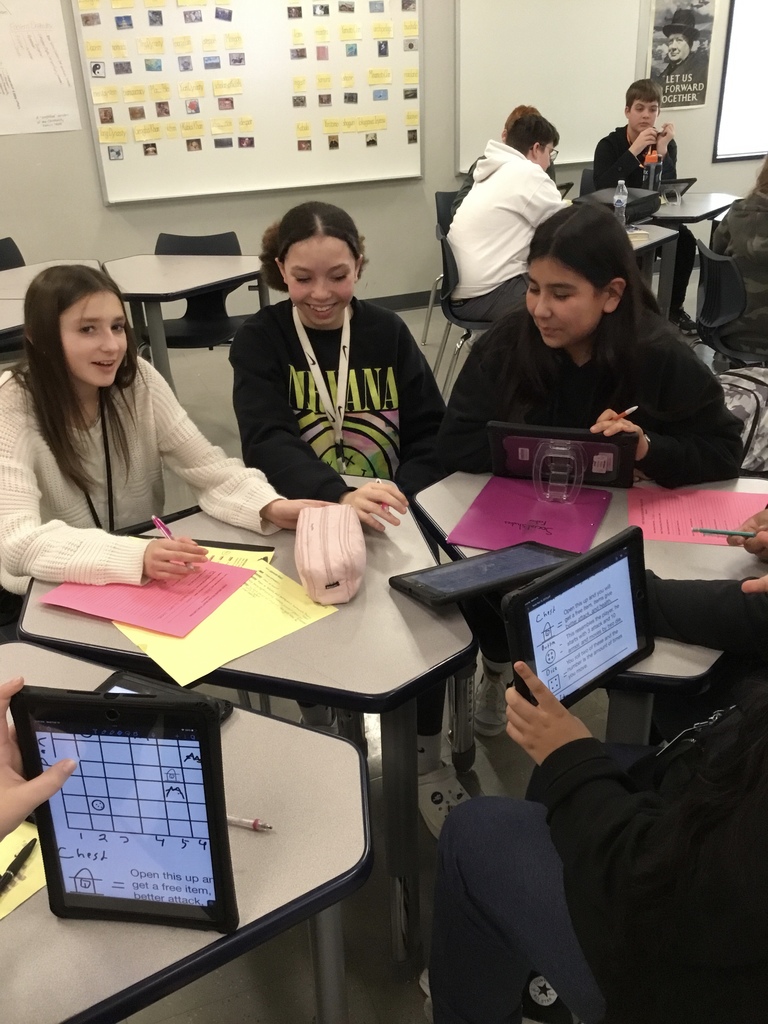 Honors Science students had fun crafting cells as they learned the various cell parts. #EdgewoodSTEM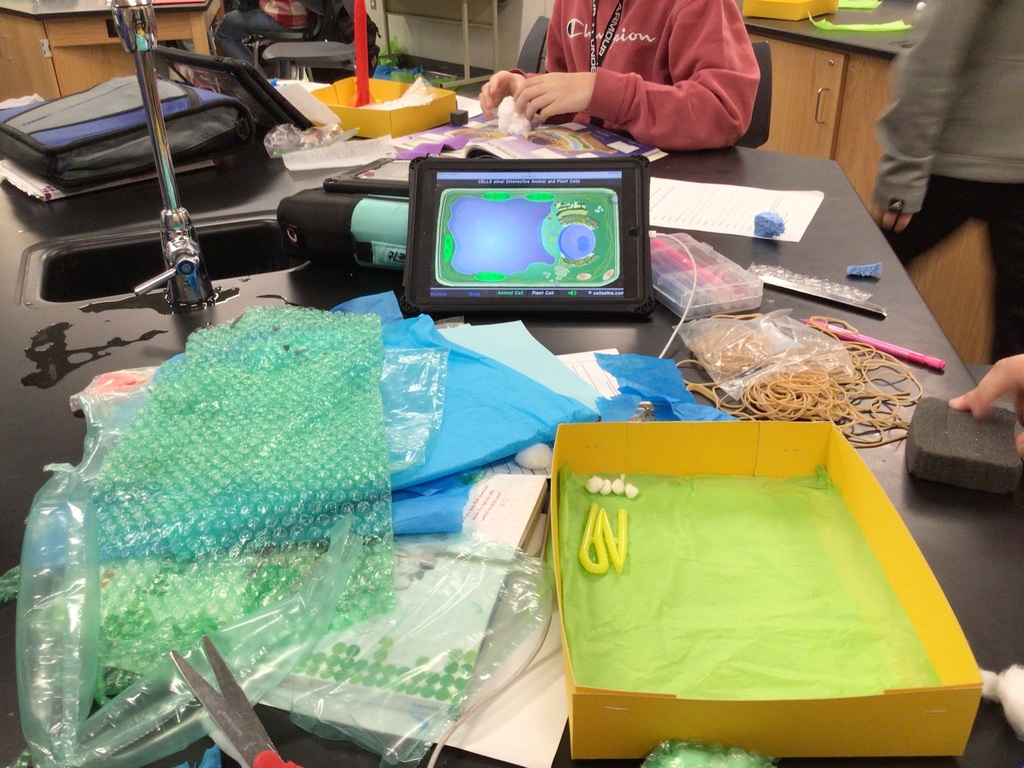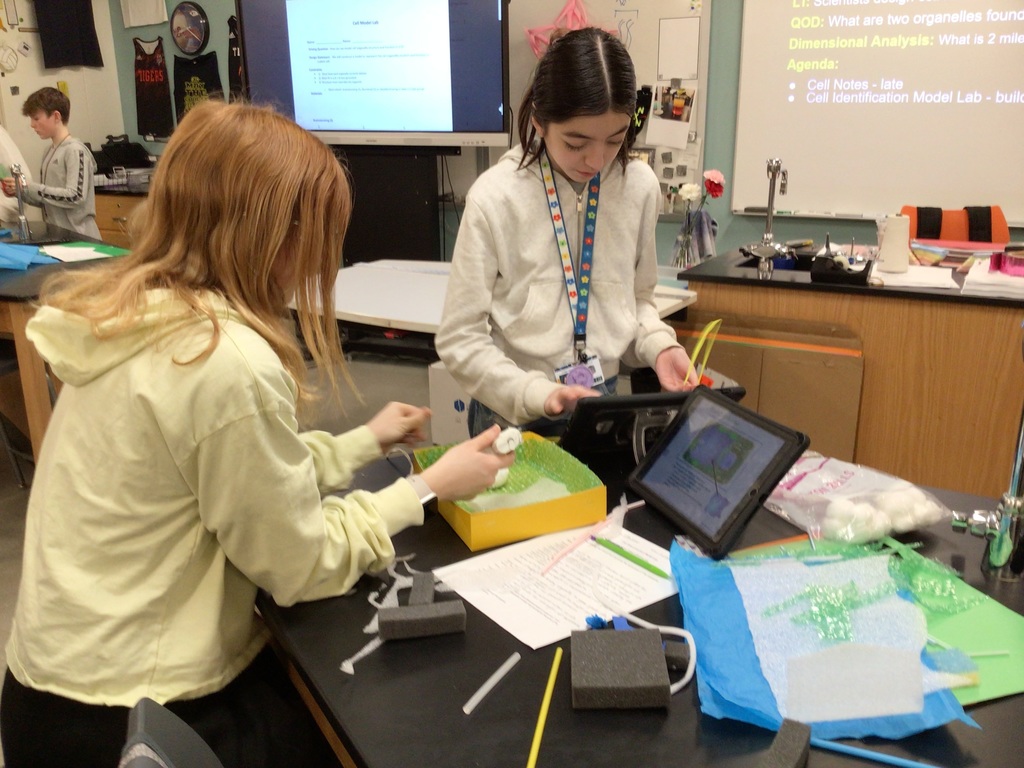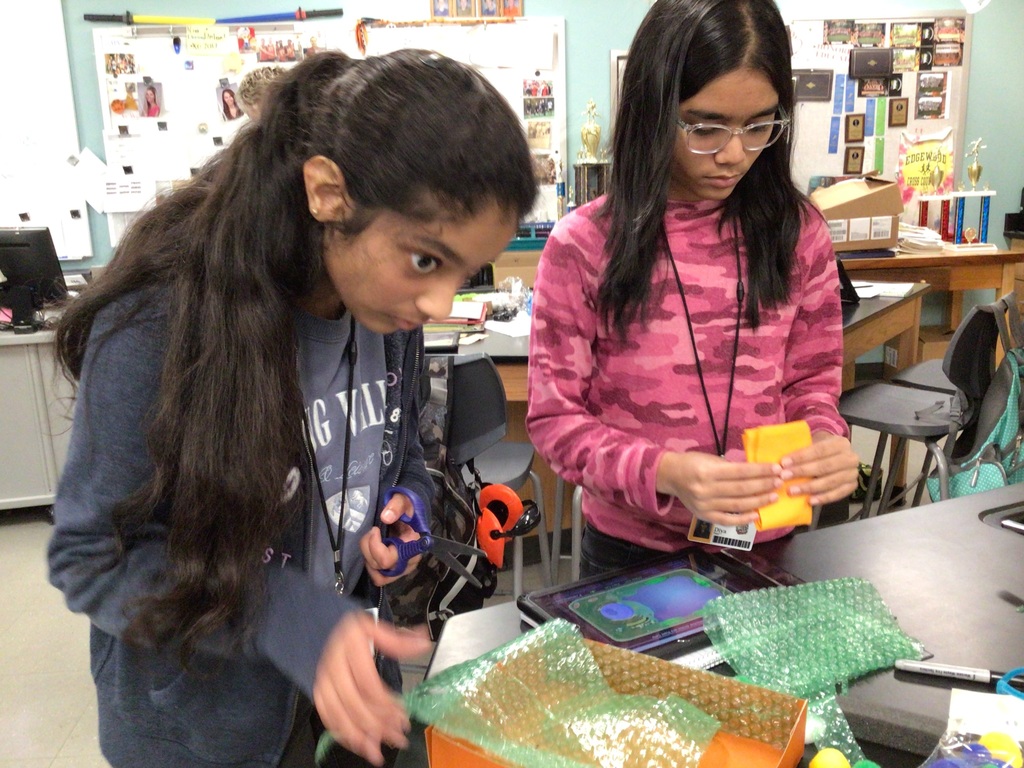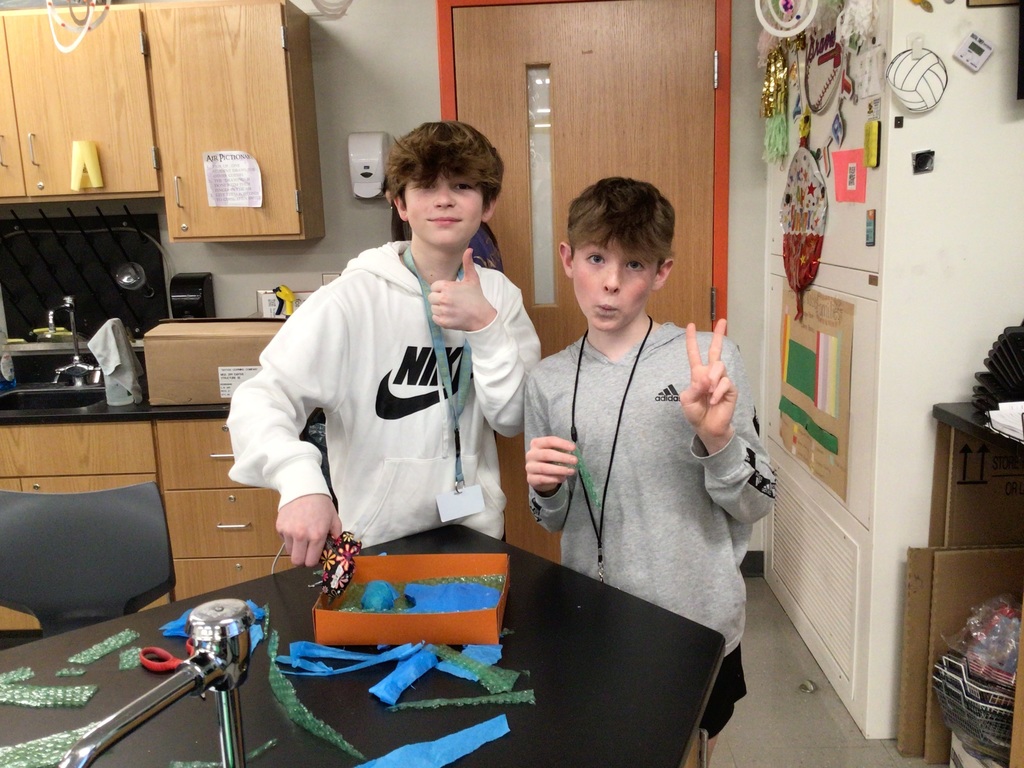 Algebra students are busy working on a partner paper trail! #EdgewoodSTEM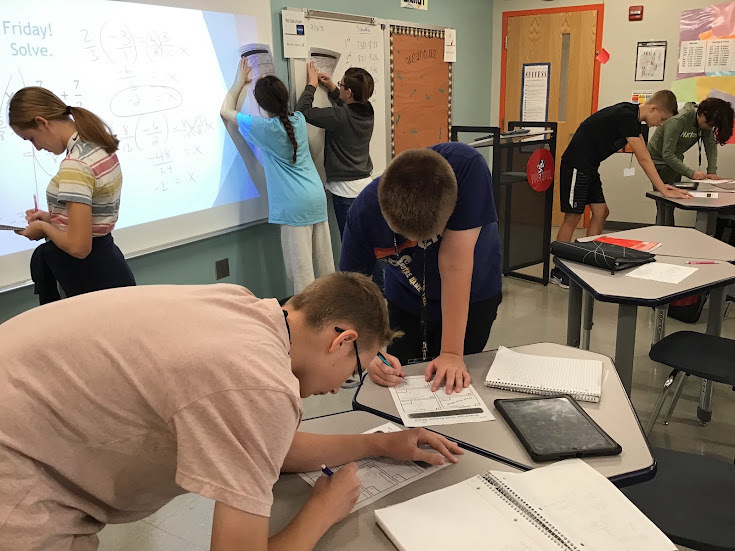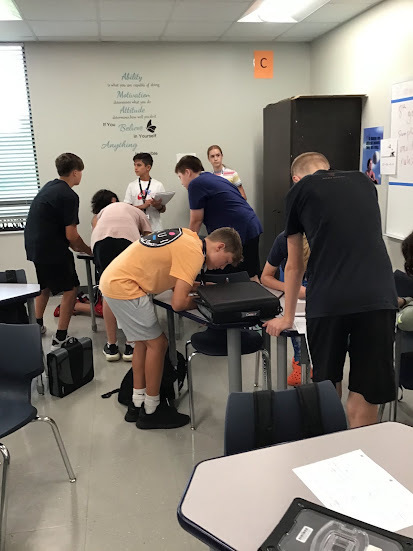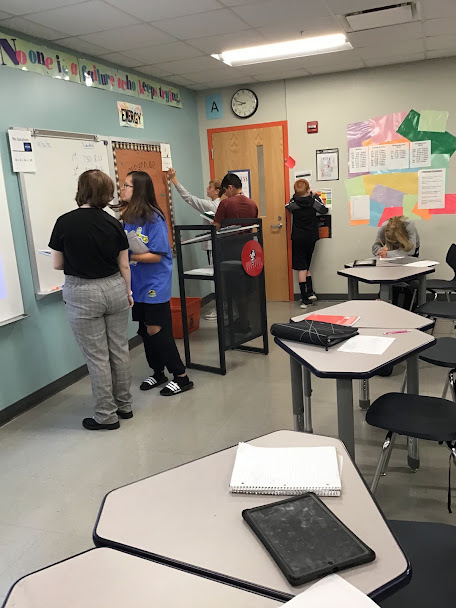 Today, on National School Bus Driver Appreciation Day, we want to take a moment to thank our drivers for all of their hard work. We are grateful for you today and EVERY day! Here are some of the drivers that we are thankful for! #WCSmission #TogetherWeAreWARSAW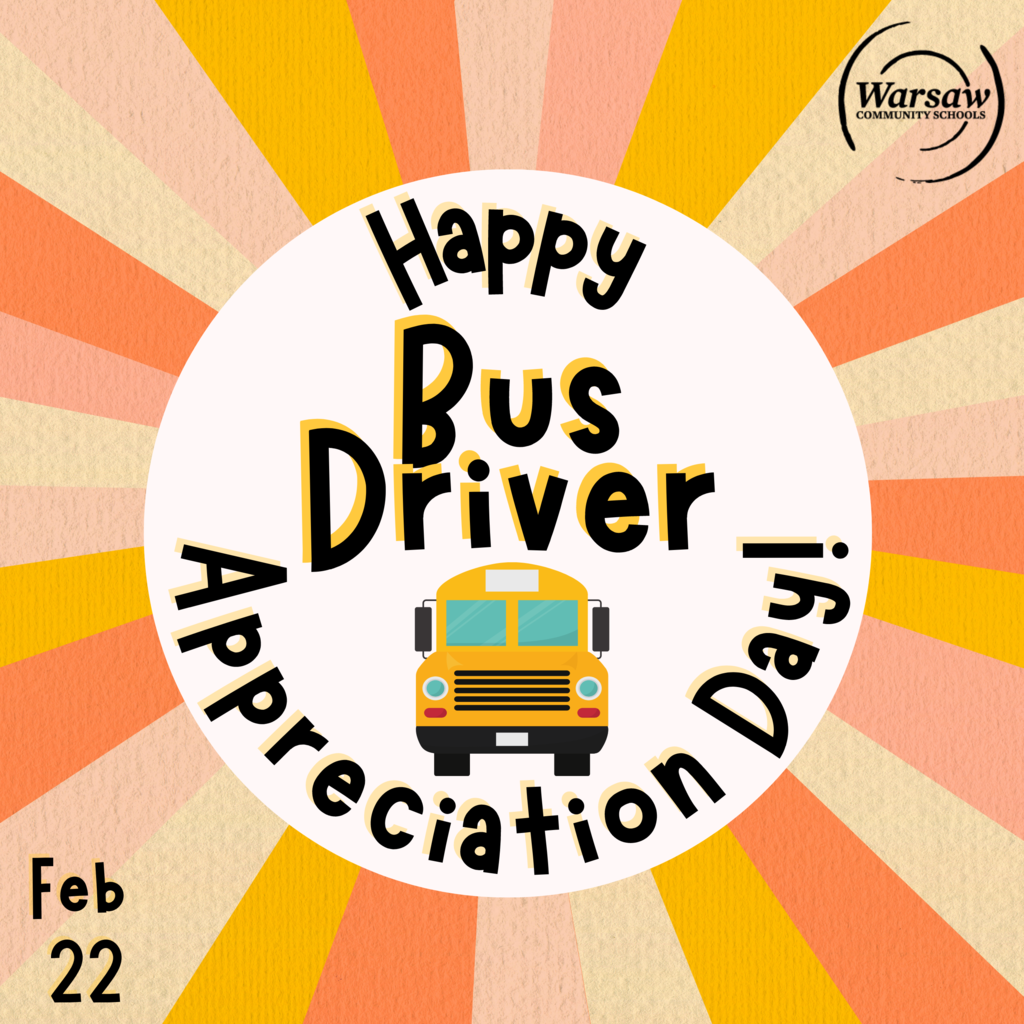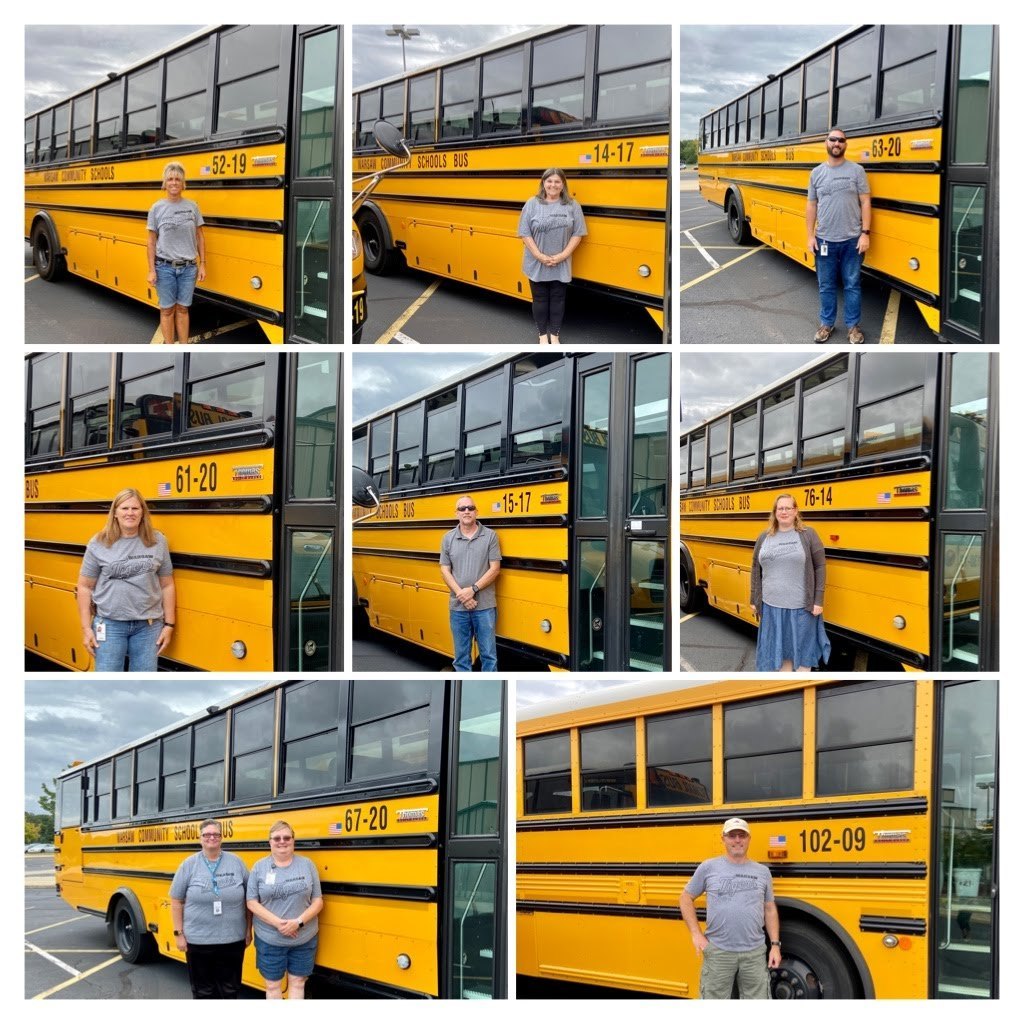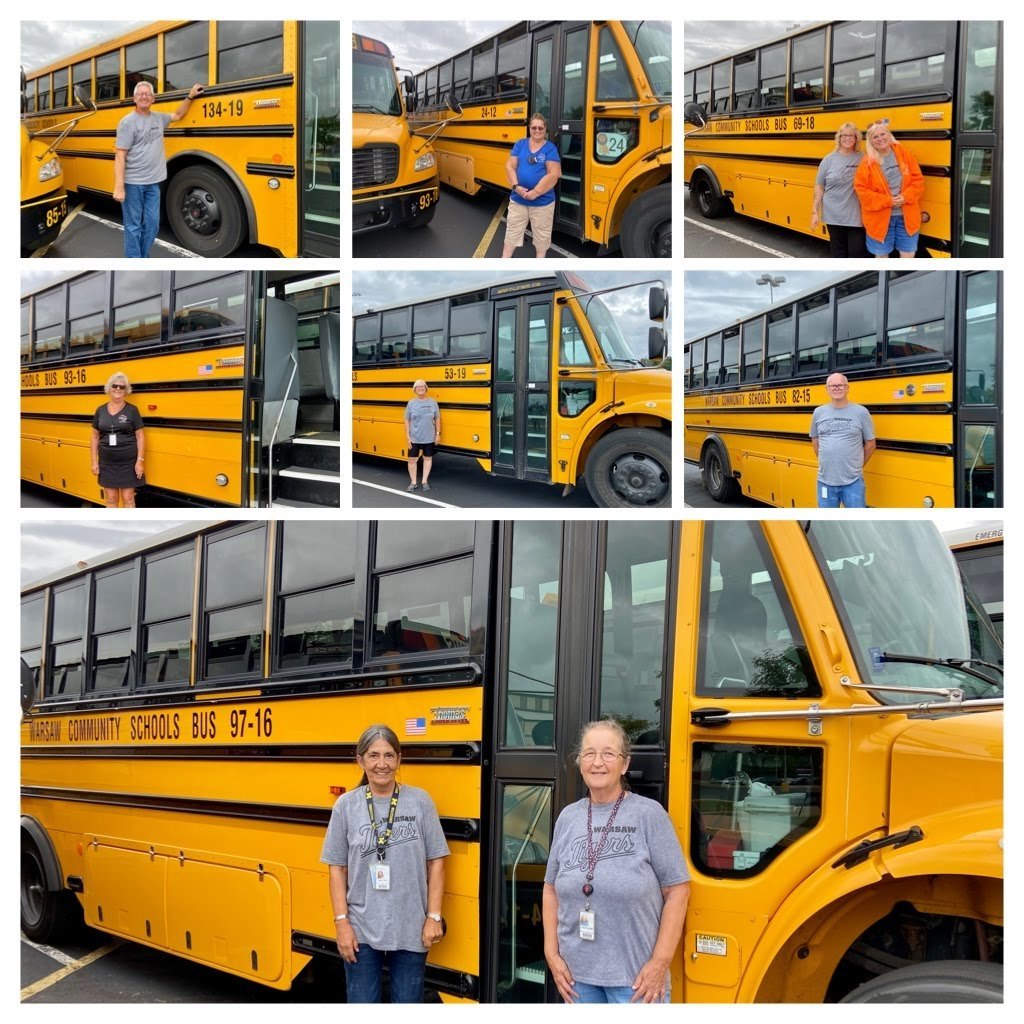 Students in Reading Development class created jewelry. They used binary codes to write their names, then used the beads to translate each code. #EdgewoodSTEM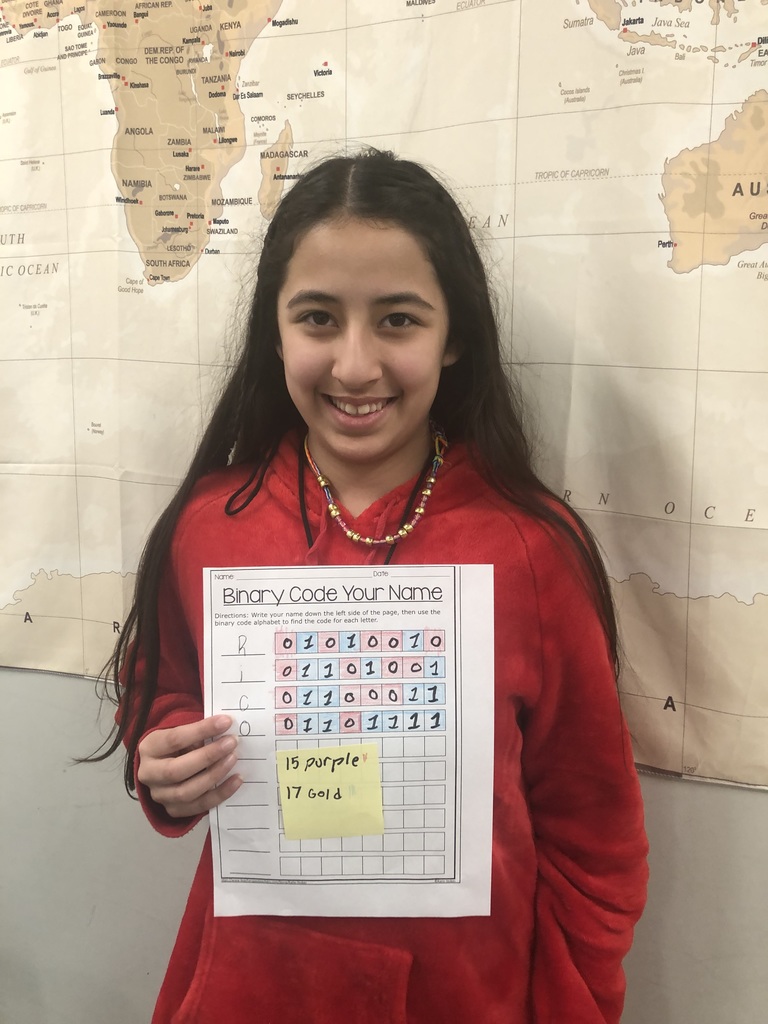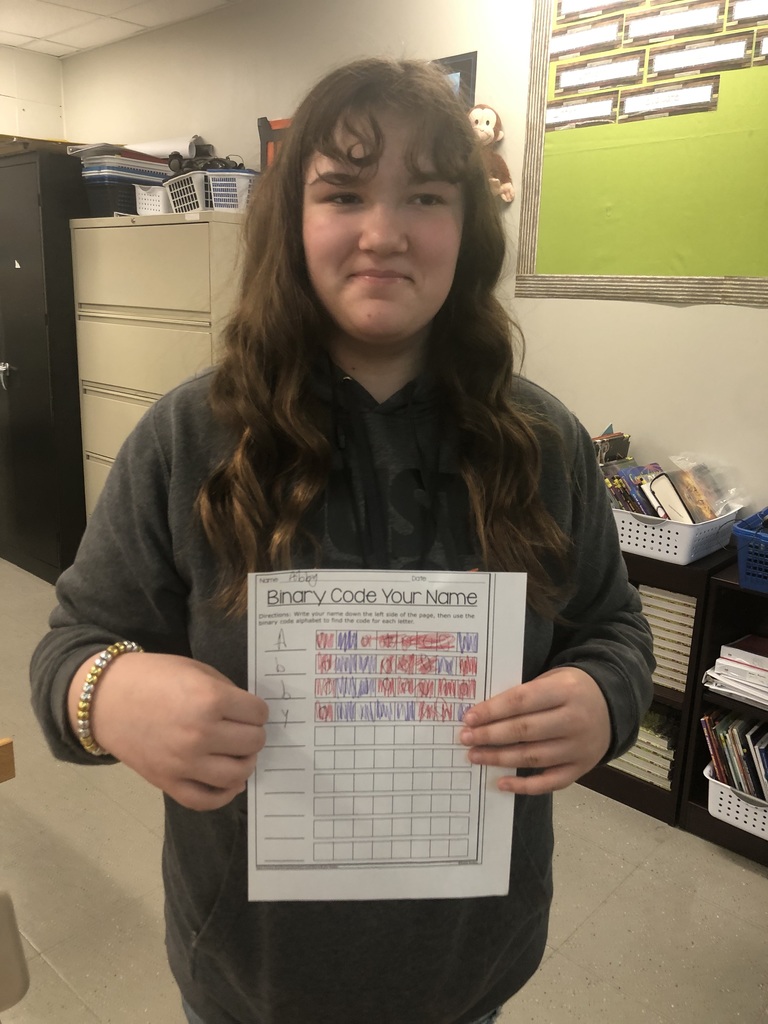 Congratulations to Kevin Gough and Owen Aukeman! Both competed in National History Day's regional competition on Saturday and are advancing to the state level! Edgewood is proud of you two! #EdgewoodSTEM #wcsmission
Friendly reminder for our WCS families...
Today, on National School Resource Officer Appreciation Day, WCS wants to take a moment to thank our SRO's for all they do for staff, students, and the community. We appreciate you! #WCSmission #TogetherWeAreWARSAW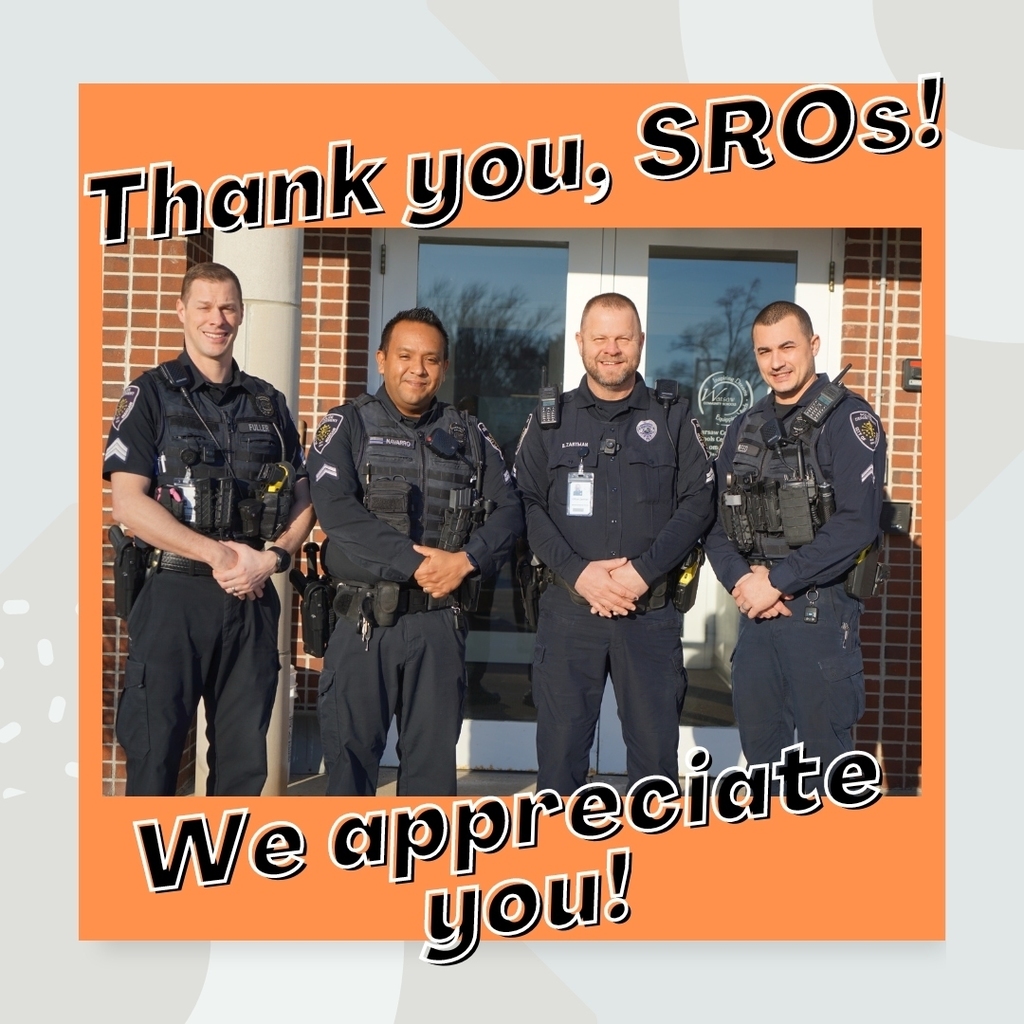 Students in Mr. Brumbaugh's Personalized PE class developed their own fitness games. #EdgewoodSTEM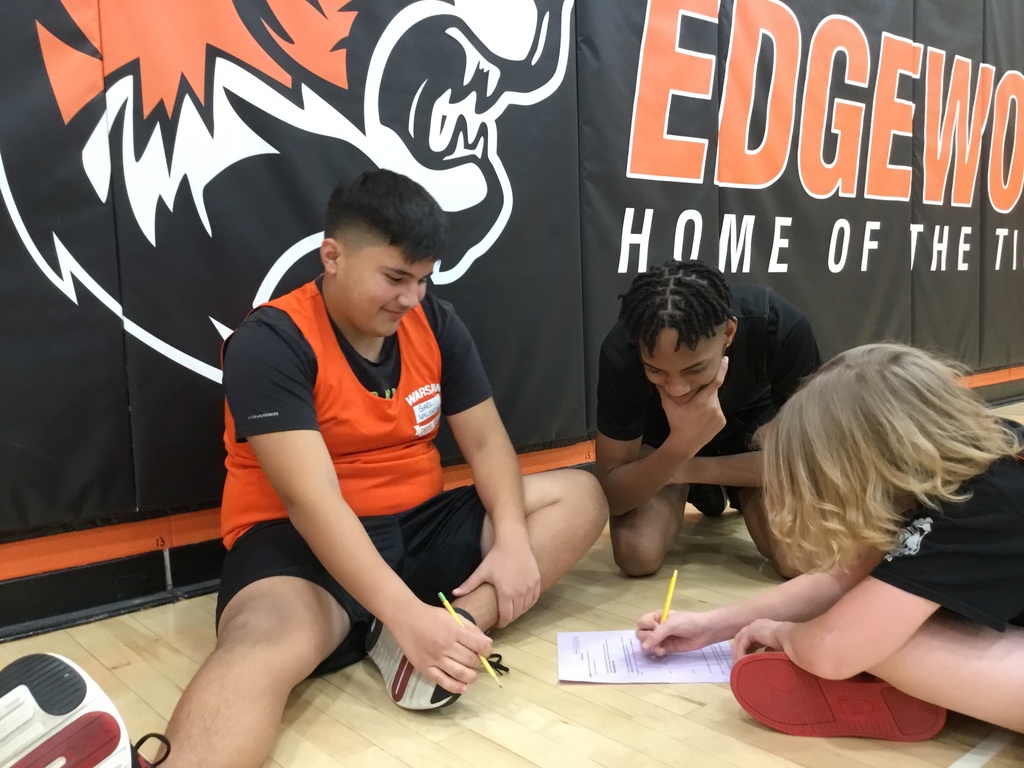 Hi, 6th Graders! We'd like to welcome you to Edgewood with an introductory meeting on Thursday, March 9 at 6:30 p.m. Come learn about scheduling, meet some teachers, and see what life in 7th grade will be like!
https://5il.co/1p18g